Hero Next Door is a fun, quirky, sensual, sexy and emotional read. It is about Naomi, Mack and Tyler. Both leads have experienced abusive and emotionally damaging relationships. The difference is that Naomi's only include her, unfortunately including both emotional and physical abuse at the hands of her ex. Mack has a son named Tyler and both have experienced emotional abuse and potentially damaging self-respect issues, especially aimed towards his young son.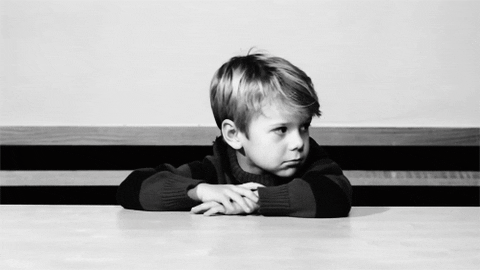 Naomi has finally 'grown a pair' and left her abusive ex. After some bouncing around, she has finally landed in a small town and feels that she is finally home (as well as losing her ex in the process). She meets Mack just after moving in. His son comes over to help her try and move one last piece of furniture into her house. Mack comes over looking for his son and meets Naomi. They have an instant attraction to each other, but as you've read up until here, they both have issues.
Mack is a security consultant and works for a private security company. Due to this, his house is very well equipped with a security system. He ex still lives in the small town, but because of what happened between them, he tries to have no interaction with her for both his and Tyler's sake.
To say that these two have issues (great now I have Julia Michaels song, Issues, in my head) 😊, is an understatement. However, the beautiful thing about this book is that they work on them together, even though their intent is to stay away from the other. Impossible to do for a few reasons: 1) Naomi works as a teacher at the same school that Tyler goes to. In fact, she is a teacher in the same grade, except he is in the other classroom. 2) Naomi and Mack live next door to each other. Whether it's coming or going or they see each other out in their respective yards, they can't seem to avoid the other. 3) Lastly, Naomi LOVES to bake and this is the one thing her ex gave her heck on, so she never did it. Now, it relaxes her and she does it all the time. Besides bringing treats to work, she usually ends up at Mack's house with a batch of something.
Mack and Naomi are just beautiful together. They each have a strong personality, using their past experiences to build themselves up. They just needed to find their 'perfect match' to make them complete. Tyler is just the cutest kid. Oh, my goodness, he was easy to fall in love with. I really loved this book and felt attached and invested with all of them. There are many twists and turns throughout the book that will keep you hanging until the very end.