I am a big fan of L.P. Dover and her newest book, 'It Must've Been the Mistletoe' is another big winner. No matter what she writes about, she has extremely creative, organic and detailed characterizations. This book is a prime example of her unique writing. It is a historic, contemporary romance, that's filled with many heartwarming and inspiring moments.
William and Adeline are the stars of the show. William is a thirty-three year old realtor that lives in California. William's father runs the main branch of their realty company, but is having difficulty keeping that branch afloat. William decides that his partner can run the office in California and he is going to move home to run the main branch. William's brother, Trent, is getting married to Jessica (Adeline's best friend) over the Christmas break, which is perfect timing for his big move back to North Carolina.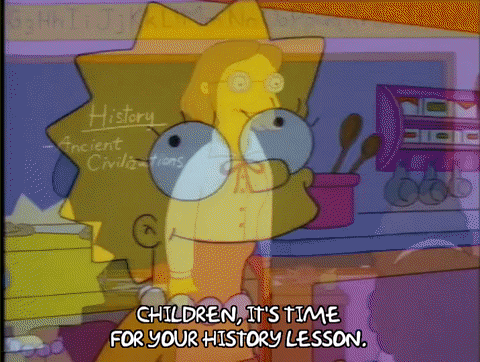 Adeline is a high school history teacher. She's thirty years old, single and acquired her love of history from her grandfather. She lives on the old family homestead in Asheville, NC. As she is about to leave the rehearsal dinner, she is caught by Margaret, the wedding planner. Margaret gives her her bridal gift, which is an embroidered locket with sprigs of mistletoe inside. Margaret also wears mistletoe on her clothes every day and feels that there is something magical about it.
"What is that doing in there?"
" It's supposed to bring many years of happiness to those who wear it. Why do think I wear mine all the time?"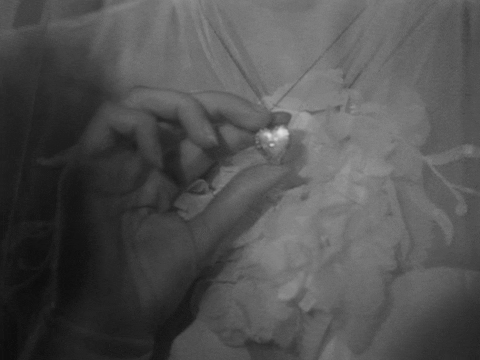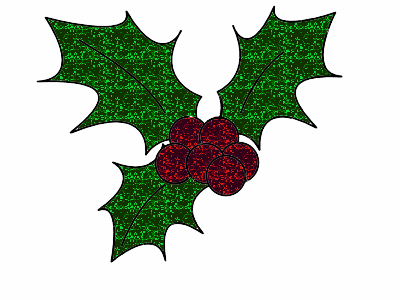 Let's just say this is where everything takes a turn for Adeline. I won't give away the little curveball, but it was phenomenal how Ms. Dover executed this. I thoroughly enjoyed this section of the book and was completely intrigued as to how she would resolve the ending. LOVED IT!! Flawlessly executed, well-paced storyline and a finely detailed plot.
William and Adeline are such a timeless and exquisite couple, that it's hard to not love them. After being told that they were going to be set-up, neither individual is real excited about this factor. However, after experiencing instances of déjà vu, they begin to feel that sense of familiarity.
It Must've Been the Mistletoe is a super sweet with a side of saccharine Christmas read that I absolutely LOVED. There are two downsides to this book. One, I now have a hankering for Snickerdoodles and homemade biscuits. So, for this, I, thank you, Ms. Dover for including your recipe of biscuits. You rock!! Secondly, I wish it was a little longer, I want more of William and Adelaide. I got to the end and went, 'No!'.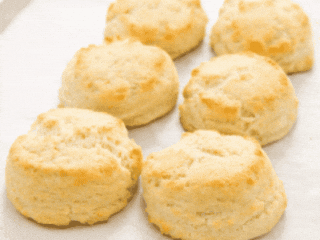 Without a doubt, 5.0 stars for something that is a clean romance. Normally, steamy reads are my biscuit and butter, but this book was seriously refreshing!!