Fake Wife is under the trope of a fake relationship/love for some sort of gain (hence the name😉). This one is about Corbin and Teagan.
Teagan happens to have an epically bad day. She gets fired from a job she loves, comes home to find her boyfriend of seven years trying to park the beef bus in tuna town (on her side of the bed, no less) and finally, rear ends a car while trying to escape her problems.
Corbin has had a few bad days as well. His beloved grandmother, just recently passed away and he was just coming from the will reading. Needless to say, to retain something that means a lot to him, he must follow contingencies in her will.  So, when he gets hit by Teagan, he realizes he just might have an answer to his problem.
Corbin proposes to Teagan that they marry within 6 months and stay married for a period of two years (grandma's contingency). He will pay her an agreed upon amount of money for this time. Teagan is intrigued since she does have some long-term goals, but needs money to achieve them. Also, she is homeless right now, since leaving her cheating boyfriend.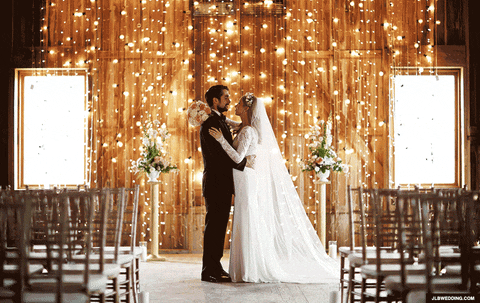 I will say that for something that should take two years, the timing of their almost 'insta-love' moves rather quickly. This didn't distract from the storyline though. Teagan and Corbin have some sizzling chemistry and are quite frankly, H-O-T together and this allows the flow of the storyline to keep one interested from beginning to end.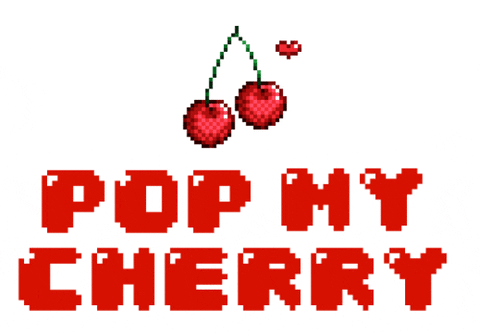 This was a first time read for me from this author and I'm extremely happy that Stacey Lynn popped my cherry with this book. Fake Wife was a sweet read that allowed me to fall in love with this couple and hoping for a HEA for them. They were amazing characters as individuals, but together they were fantastic.