Holy sheet, Casper's Ghost. Have you SEEN the cover? Total and complete cover porn here, Day-um!
Oh, sorry, I was just wiping up the drool after thinking of Maverick and the cover! 😍😍 In all seriousness, Ilsa has flipping hit it out of the park on this one. Incredibly touching and emotional, scenarios that are real to life and well researched material concerning some of her storyline. My favorite is Maverick, although I absolutely adored Delaney.
Delaney is the slightly off-kilter, nerdy girl, who doesn't give a rat's patootie, what people think of her. She loves Star Wars, making her own clothes, baking and cats. The way she was written, it makes you think, 'hey, it's ok if I'm not one of the popular kids with the latest fashion, accessories, cars or perfect hair'. Delaney allows you to be you. Well written heroine.
Maverick. Well, what to say about Maverick. Maverick is a conundrum. A total paradox to all those 'jocks' out there that fall into an 'athlete' stereotype. Maverick is a non-conformist, who is absolutely in love with his sister and is willing to do anything to take care of her and watch over her. He is completely independent and hardworking, but most importantly, he has a heart of gold. If you happen to be blessed to be in his circle, you will be well loved and taken care of. He will drop anything that he is doing if you called and said you needed help. He is THAT guy. The guy that you can always count on. I loved reading about him and watching his layers peel away like an onion. Let's just say, I was a goner when it came to him.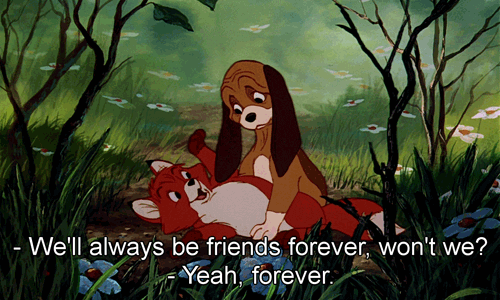 Ilsa wrote such a fantastic college romance, that you truly felt like you were part of the storyline. He-Man and Buttercup (gotta read to find out what this is about), had me laughing in stitches. Absolutely Phenomenal!! This book and characters will stick with me for a very long time. Due to writing, plot and storyline, easily one of my 'best of 2018' reads! From the cover porn to the 'Unicorn Girls FB Group', I was all in. It was everything I wanted and then some!!
PS…some excellent recipes included at the end of the book for you bakers/wanna be bakers!