My Own Regret is a book that will stay with you for a very long time. I am still reeling over it and don't know if I can do it justice with my review!
Here is a sample of some feelings/thoughts I felt while reading My One Regret: Hate, Love, Shock, Anger, Surprise, Hope, Soul crushing sadness, vengeance, deception and true, deep and soulful angst. Claudia was able to take me on an emotional roller coaster that had me feeling everything and pulled me in as if I was a background actor in the lives of Kaden and Sadie. My One Regret is told from dual POV's, as well as past and present scenes. Be prepared to have tissues handy, because she holds back no punches. She rocks the foundation of your world from the prologue and doesn't seem to put you back on sturdy footing until the last word.
'What can I say? I believe that souls come in pairs.'…'I'd give anything to find mine.'
Kaden Hades is a Rockstar for Killing Hades, who along with his buddy/bandmate is playing at a local coffee shop. Kaden's friend immediately notices the blonde and calls 'dibs', while Kaden is completely enamored with the auburn-haired girl with purple and pink streaks in her hair. He notices through the whole concert that she is singing along, while maintaining strong eye contact with Kaden. After the show, Kaden tries to keep an eye on her, but loses her in the crowd. Have no fear, Sadie, marches right up to him and strikes up a conversation. The rest is history, however, bumpy and time consuming it may be.
'You're made of sunshine, rainbows, and happiness.'…'Your bright light is a magnet to my darkness.'
Sadie is a local florist with her own shop, which is about one year old. She has worked hard to have what she does and she loves creating memories for people. Her store is more than flowers, it also includes party favors, jewelry, toys, etc. She is truly trying to cater to everyone that may walk in. Sadie is a very sweet, kind and caring individual. She didn't have the best childhood, despite her dad having a lot of money. Her mother is on a continual rotation with rehab for alcoholism and pill popping. Somehow, Sadie is the one that usually ends up taking care of her.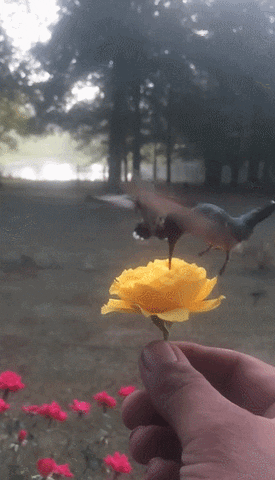 I absolutely adored the storytelling of Kaden and Sadie. Unlike some books, where the H and h jump into a relationship right away, these two truly started off as friends. They got to know each other; their hopes, dreams and thoughts for a future.
Unfortunately, something happens in Kaden's life, that causes him to lose his focus and he forced to make an 'on the spot' decision regarding his relationship with Sadie. Kaden has two daughters that he absolutely adores and would do anything for. The negative side to those two daughters is a very manipulative and self-centered ex-wife. Kaden tries to stay amicable with her for the sake of his daughters, but there is absolutely no relationship and if he didn't have to talk to her about the girls, he wouldn't talk to her.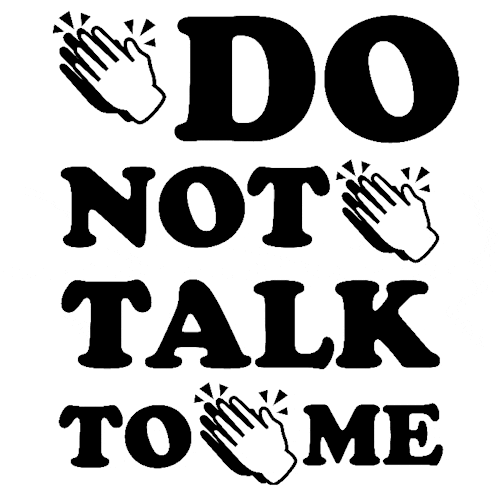 The story of Sadie and Kaden is an emotional one. It will rip out your heart and gut you, but you will eventually get put back together and feel contented of these two scarred souls! PS…I, ABSOLUTELY, loved the interaction between Kaden and Sadie when it came to nicknames for each other. Truly the best comedic spot highlight in an emotionally heavy book!
'Nothing is guaranteed or permanent. Life is ever changing, nothing set in stone or promised to us. The world doesn't owe you anything, nor you to the world. To receive, you have to give, but yet never expect. You have to find your own path and change it as many times as needed. Adapting, accepting, and learning that you aren't guaranteed happiness or love. But the more love and happiness you give, the more will come back to you. Trust the journey. Always trust your heart.'