Hot Heir is the story about Peach, Papaya (Peach's sister) and Viktor. Peach and Viktor have an irritate each other to hate relationship. It was so fun to read about their antics with each other. It reminded me of a twelve-year-old boy who pulls the pigtails on the girl that he likes. Such a comedic romance book.
Viktor is currently the head bodyguard for Manning (the royal hockey player from Royally Pucked). Peach has a best friend, Joey, that she co-owns, Weightless, a flight adventure company with. Joey is from 'The Pilot and the Puck-Up.
Peach finds herself in a precarious position, that just happens to include Viktor. Peach is trying to obtain legal guardianship of her sister, but the judge has ordered that Peach must marry first before this can happen. Consequently, Viktor finds himself in a position he never thought he'd be in. He just found out that he is king of Amoria (a small country that his grandfather was dethroned from). However, life as a royal may not be so 'peachy' (ha-ha, see what I did there😉). For Viktor to become king he needs to have a wife. Hilarity ensues as these two work to solve each other's problems.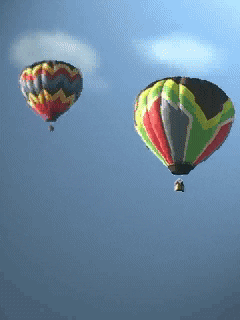 Hot Heir is a hilariously, well written book that is full of heat, chemistry, craziness, mishaps and love. Ms. Grant wrote another book that can be swung out of the park. It was a wonderful read!!