Love triangles can be a tricky subject to write. Some people don't care for 'cheating', some don't understand the dynamics of a love triangle and sometimes it's just plain hard to fathom depending on the writing. Carina Adams has written Ruffles and Beaus perfectly. I will not say 'how' this is a triangle, but if they're not your thing, you should give it a read. Dynamically it was written differently and done well.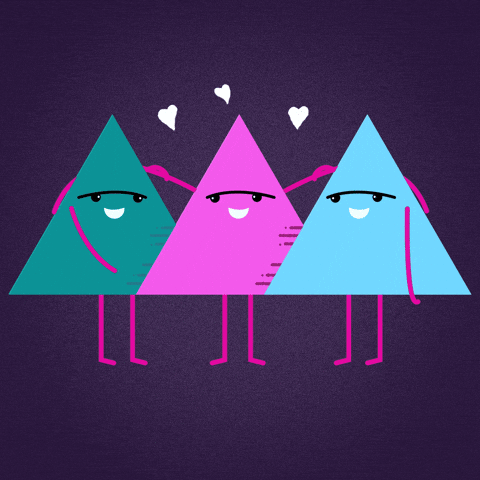 Now, let's get into the fun stuff. Our leads are Cady, Reid and Roman. I loved Cady. She was not your stereotypical model like lead, but more of a true to size real life woman. She was feisty, tough, incredibly snarky, yet had insecurities about herself. Reid and Roman have been friends forever and own a burlesque club. Due to a shortage of cash and an inability to not get fired, Cady finds herself in need of a job and quickly. Everyone, let me introduce you to Ruffles McGee (aka Cady). She not only makes the best of a bad situation but excels at it. It was wonderful to read about her transformation.
'Good girls bend at the knees, bad girls bend at the waist.'
Without giving too much away, I will say, that Roman and Reid are interesting co-leads. They are the ying to the others yang. Where one in dark, the other is light. Where one is friendly and smiley, the other appears to be an insufferable prick. It was hard not to be drawn in and enthralled by their characters though. They were enduring and lovable in their own way.
Ruffles and Beaus was such an enjoyable read. I was sucked in from the beginning. The pacing and storyline was well developed and had no lags. Carina wrote an enjoyable story with many dynamics to keep you engrossed in the book. I loved this book so much, that I really wish there was more to read about. I, highly recommend Ruffles and Beaus, but please don't get hung up on the 'love triangle'. It really was written well.
'It's love. It doesn't fit in a neat little box. It doesn't have rules that we all have to follow. Nothing about it will ever make sense. It isn't perfect. And it hurts like hell.'