'Lust: to have an intense desire or need: Crave specifically: to have a sexual urge'
-Merriam-Webster
A simple, straightforward statement of the definition of lust. Easy-peasy, right?   Wrong. Trilina does a wonderful job of intertwining life, lust, love and realism. As a reader, you feel all the emotions that she is provoking along with, shock, hope, laughter and eventually the cherishing of each other between Dom and Drew.
Drew Matthews has been recently promoted to VP of Marketing at her company. Her best friend, Gretchen, works right alongside her. As a way to celebrate, they get all dolled up and decide to hit the town. Drew is a beautiful soul, inside and out, so it's not a shock that she gets hit on as soon as she is there. None of these men interest her, until one. Despite being a strong individual, she is easily flustered when in the presence of a handsome man.
'I mean, sorry…I'm a meat eater.'…'What I mean is, I would love the steak, but I'm not sure if I can fit that much meat in me.'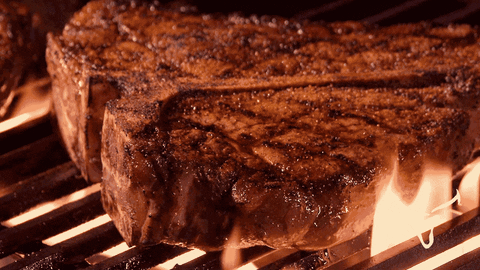 Dominic King is a businessman that is based out of NYC but has many business ventures in Chicago. Dom has a twin, Luca, who lives in Chicago and handles the business when Dom isn't there. One spectacular business is a club called, Church. Church is a sex club with all the usual happenings but is somewhat elevated to give it a ritzier atmosphere. Through a series of incidences in their early youth, Dom is a little bit more jaded with love, relationships and marriage.
'I don't believe in love at first sight, but I definitely believe in lust at first sight. And I fucking want her.'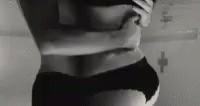 Drew and Dom are an inevitable just waiting to happen. Dom has a certain inclination to some kink. Unbeknownst to Drew, Dom sees the same need in her, that he feels inside. For some unknown reason, he can't get Drew out of his head. Dom and Drew go through many ups and downs before you, the reader, reach the end.
Trilina Pucci has created not only an exquisite book, but she has established a firm foothold in the background stories, which set her up nicely, for the next book, Envy. Are you catching a theme here? You guessed it, each book is based off the seven deadly sins and personally, I can't wait! I, absolutely, loved everything about 'Truth' and am excited for more.
'Baby, we're just getting started. I'm not your god—I'm your King.'