Some words to define the word disorderly is disorder, irregular, unruly, turbulent, tumultuous and a breach of peace or public order. Disorderly by Hazel Grace is this and so much more. Wyatt and Nova only know attraction to each other and have no idea the chaos that will soon be coming their way.
As you've guessed, Disorderly is about Wyatt and Nova. Nova is a tortured soul, forever on the run, but she has one stable sidekick with her, Paige, her best friend. Nova and Paige have ended up in Tennessee. After working some long hard hours and saving every penny she could, she has finally opened her own bakery. She is expanding her business to include more wedding cakes and is currently working on a cake for a bridezilla when a little 'snafu' happens. To escape the wrath of Katherine, she takes off for the stairs in her apartment. Needing a quick distraction, she runs into Wyatt, literally. Being the gentleman that Wyatt is😉he helps her out of a jam.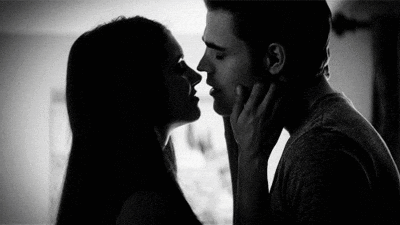 Wyatt is a complicated, sullen man who has done whatever he needed to do to protect his family. He's full of resentment, revenge and hate, until he finds one singular ray of light in his dismal world. Immediately, he is intrigued by Nova and the chemistry and lick of attraction that has affected them both. However, each has a complicated backstory and they don't want to bring anyone into their chaotic life.
I don't know if I can ever give enough information as to what this book is and how it will affect you. It's hot, passionate, sad, angsty, dramatic, full of 'oh no, they didn't' moments, rage inducing and just plain shock. There is a cliffhanger which only makes you go, 'more, I need more now'! Despite all this, I was completely sucked into their world and couldn't put it down. It was a page turner from beginning to end!!

Hazel has outdone herself with this beauty!! Wyatt is smoking, and Nova is off the charts beautiful person. When these two collide watch out for fireworks and earth shattering lust and desire! Each character individually has a spectacular backstory, but when these two come together…watch out!!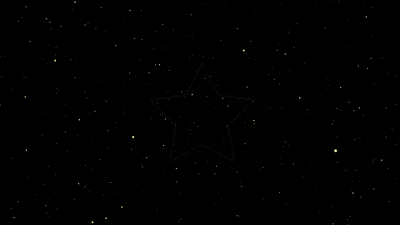 5 'Disorderly' Stars