Love by Pranks is something completely different for Sunniva Dee. Love by Pranks is a college based romantic comedy, which is more heavily sided to the comedy. It is a hilarious, rip-roaring, gut-busting barrel of laughs.
Kitty is the newest resident to 246 Blossom Field Avenue (aka…Blossoms). The Blossoms is the all-girls house, that is unfortunately across the street from 247 Blossom Field Avenue. 247 is the 'Dude's' house. Kitty is unfortunate/fortunate enough (depending how you look at it) to meet some of the 'Dude's' on her way into her house.
She has no intentions to get involved with any of them. Kitty is a vet student who also volunteers at a local animal shelter. This plan is blown to smithereens when she meets, Lucian. Lucian is the bad boy and semi leader of 247. He is a college student, who happens to be a stripper, to make ends meet while in college. Prior to Kitty arriving at Blossom Avenue, the Blossoms and the Dudes, have some unwritten rules between them. The biggest one is that a Blossom cannot become involved with a Dude and vice versa. Well, it isn't long, before this rule is tested. Lucian even finds himself volunteering at the same animal shelter as Kitty. When two lost souls, find comfort in each other, will these rules truly keep them apart or will they rewrite them throwing caution to the wind?
A MAJOR aspect of this book, is the prank war between the Blossoms and Dudes. This prank war has been going on for a while and the last thing Kitty expected to be walking into. Each prank is designed to out due the other, but things like food is off limits. At first, I thought Kitty was going to be a slightly stuck up individual who would keep to herself. This idea is changed when she finds hundreds of ladybugs in here room. The whole house (minus 'The Verandas') help her round them up to be placed in a natural habitat. After this, it's all hands-on deck for pranking. Deep down, Kitty is a little hellion, who likes to have fun (it doesn't hurt that she has an extremely low alcohol tolerance, especially with pink cocktails and pirate punch involved). Her first prank is to make a mealworm birthday cake, for Guns (one of the idiot and outrageous dudes).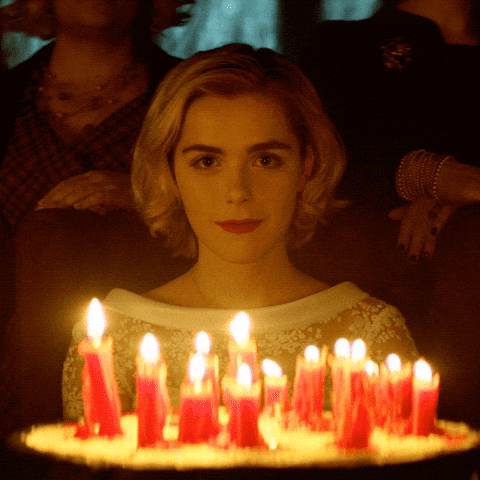 I am a HUGE Sunniva Dee fan and was anxious to read this book. I thought the premise sounding interesting but was unsure as to what I would get. I was used to her slightly taboo, fully emotional, lesson learning deep heartfelt romantic books. Needless to say, Love by Pranks, although a different type of book, did not disappoint. Sunniva wrote a seriously funny book, with a cast of characters that had you entertained from beginning to end. It reminded me of my college years, not saying I participated in a prank or two, or three, four and five. I'm highly anticipating the book on the next couple. I can't wait to read the story of Gun and Seraphina and wonder how/why they got where they are. Should be a good one!!