For those of you who haven't hopped on the Commandeer in Brief series yet, don't worry, Drifter is a great place to start (and then go back and catch Commander in Briefs and Gorgeous). Once again, we find ourselves back in the wonderful little town of Madison at the McCallister Jameson Foundation that was started by Anniston McCallister for Marines. Now that we have the formal stuff out of the way, let me bring your attention to two words. Connor…Hayes! Drifter is about Connor and Bianca.
Connor is not only the hero of Drifter, but also one of the most enigmatic characters in Kristy Marie's newest release. Connor oozes charm from every pore, darlin. He is the quintessential playboy who also resembles that 'boy next door' with dimples, rocking body and full of humor.
Mason: 'Hayes, I swear if you pull your dick out in my car, I am going to beat your a@@.'
Hayes: 'Don't say beat and dick in the same sentence, that's just teasing me at this point.'
I was pulled in immediately from the opening scene with not only 'what is going to happen', but with a boatload humor. Kristy wrote with such passion and vision that I was right along for the ride. I challenge you to read the prologue without laughing. It can't be done.
Hayes: 'Dude, I just came in my pants.'
When reading a book, you immediately start to gravitate to one character or the other. Sometimes, it can be both characters. In my personal experience, I am mostly drawn to the hero. Regarding the heroine, it is easy to get behind the heroine that is downtrodden, suffering emotionally, being bullied or is the underdog. However, there are times that there is such a strong, kick butt heroine that I am all about, 'you go girl'. Now, is it difficult if said heroine also happens to be a criminal? That is what we are faced when reading about Bianca.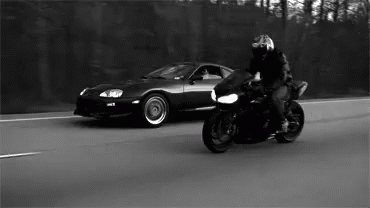 On paper from the beginning, it's easy to typecast Bianca as a thief, a criminal, a person with no feelings or disregard to what she is doing and how that affects other people. Well, Bianca meet Hayes. Let's see if you feel the same afterwards girl. Bianca has so many layers to her story, that I was full-on on the Bianca bandwagon along with being a staunch Connor Hayes supporter. Bianca was forced to make decisions for two reasons. 1) She was in an extremely disastrous relationship where she felt cornered with no way out. 2) One simple word, her mother. Bianca's mom is huge driving force in her life and at times, heartbreaking to read about. Despite this, they have a beautiful relationship, which is only more fulfilling to read about when Hayes becomes involved. She portrays herself as a woman with a tough exterior, a true 'tough nut to crack', yet in reality, she's all layers of ooey gooey-ness. What she didn't realize is that she just needed the one person that will stand by you, make you stronger and build you up. Someone who is proud.
'A wise woman wishes to be no one's enemy; a wise woman refuses to be anyone's victim.'
-Maya Angelou
Drifter is a book about second chances, redeeming yourself from the past, growing and evolving into who you want to be and deserve to be. In reading Drifter, I experienced all four polar opposite emotions; joy-sadness, anger-fear, trust-distrust and surprise-anticipation (you'll have to read Drifter to how these all fit in). Kristy Marie did an outstanding job with not only her primary characters, Hayes and Bianca, but all the secondary characters as well. Thank you, Kristy, for expanding this wickedly delightful Marine family and bringing them into my life. One last nugget from Drifter…Theo and Aspen are flipping adorable. I want one…of Theo and Aspen in my life, so I can laugh and swoon at this touching relationship.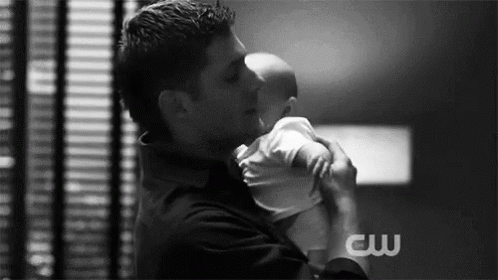 Readers, do yourselves a favor and pick up this exquisite book. There is no losing when reading about a houseful of Marines, the women that attempt to tame them and a deliciously adorable baby.