Samuel Gunner, aka Wrath is our next contestant in The Elite Seven rotation. Unfortunately, Samuel has been born into a very unhealthy and dysfunctional atmosphere. He has a twin sister, Sabella, who he absolutely adores and is his reason for living. Beyond that, he's a very volatile young man. His mother passed away under very unfortunate circumstances and a father that blames him. Remember actions do speak louder than words people and this is what Samuel has learned.
From an early age, he has started to acquire and churn a never-ending ball of madness, intensity and rage, which only grows the older he gets. To say he has control on this hair trigger that's attached to this ball, is equivalent to saying The Hulk has the ability, while in Hulk form, to participate in a tea party with the Queen while dancing a waltz.  It doesn't happen. Everyone knows The Hulk is going to blow, and The Elite are now learning that Samuel has to same problem. Do NOT mess with his sister or anyone else he cares about.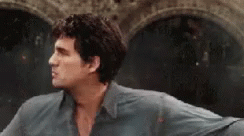 Patience is unique. She is feisty, not willing to put up with anyone's crap and determined. She is a wonderful character and I loved her part in their 'point-counterpoint' type of relationship. She kept Wrath on his toes for sure.
It was enduring to watch these two tip-toe around each other, yet at the same time, develop their characters and relationship. What I felt was wonderful about this book, is the interaction and weave of the timeline between Wrath with Lust and Pride. With Wrath, there's a little more story telling and a little less of actual relationship building. As far as storyline goes, thank goodness Envy is up next, because I wanted to scream on the ending!!
Claire Riley wrote a book that was engaging, difficult to write yet made it look easy with a consistent storyline and book pacing. There were a couple scenes that shocked me (Hello, Joey Lawrence moment here. WHOA!) and had me questioning if it was needed. However, I've had some time to think about it and realize she is further developing the plot, which I assume, will continue in Envy's book. I, anxiously, am waiting for the next contestant in The Elite Kings roundup.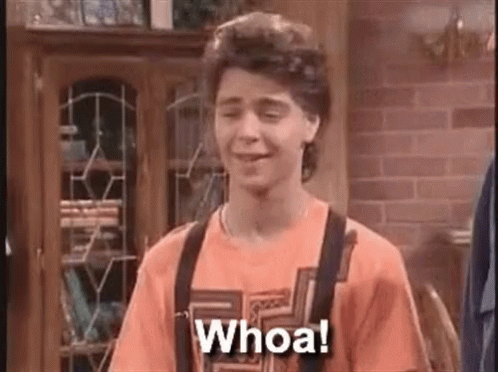 4 'Whoa!' Stars