To everybody that is questioning, 'should I or shouldn't I' when it comes to reading this book, the answer is yes! Justice and Hazel will pull at your heart strings and take you along on a wild ride. Keep in mind, this NN Britt's debut novel!! It's almost hard to believe.
Hazel has suffered something so tragic that it's almost hard to come back from. Pile on top of that, a husband who wants a divorce and has been waiting for her to sign the papers. An unhealthy vice has entered her life in the form of alcohol and a lot to numb the pain.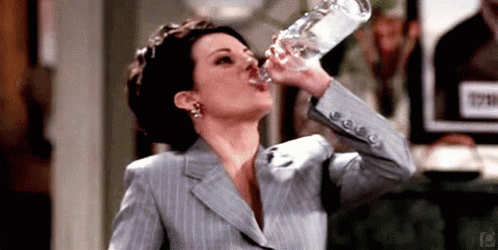 Justice is the cocky Rockstar. He seemed to have it all, but he is a broken man with a penchant for women. When it came to Hazel, he was different. He was caring, concerned, patient and understanding. Hazel isn't his usual type, though. She's pure, innocent, stubborn and has baggage that would've taken up half a train of train cars. Despite all this, Justice is intrigued.
It was beautiful to see these two morph into this 'couple', albeit originally assumed together by his paparazzi stalkers. Therefore, living in this fake relationship for a while. Neither are ready for a true relationship, but that relationship spark was lit back in the beginning. Their path together is not an easy one. There are mounds of grief, crappy exes, popularity, paparazzi and crazy fans.
Rapture was written extremely well. It may be a little on the longer side, but it was easy to get lost in the story. I personally enjoyed the fact that as 'Jazel' came to be, she didn't shy away from the harder topics at hand, specifically Hazel's drinking. Ms. Britt kept the plotline flowing with elements of grief, humor, chaos and hot, steamy passion. (*side note: whoa, they had some super sexy hot times! 🔥🔥🔥) I appreciate the difficulty that is present to write one complex character, but to be able to write two complex characters and do it well deserve a round of applause. 👏👏👏 Congratulations, NN Britt and welcome to the world of incredible books (remember debut novel)!


4 'Rapture' Stars