What do you have when you complete the following equation?
Prince Charming + Rapunzel + Cinderella (both pre and post the ball) + Claude Frollo from The Hunchback of Notre Dame + The Evil Queen from Snow White + Jordan Catalano in 'My So-Called Life' with PLUS a little fairy dusting of Vicious?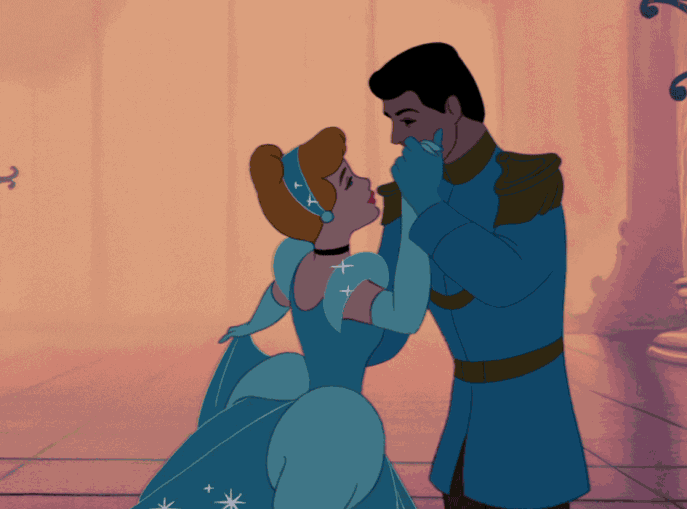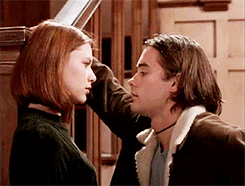 You get Bad Boy Blues. Saffron Kent has this ability to take common themes/ideas and mis them up. Half the fun of reading BBB, was to figure out what concept she was taking, spinning it and making it her own.
'If he's a false prince, then I'm his street Cinderella. I don't need glass slippers or a pretty gown to change out stars. I can do it in my quiet leather boots and my gray uniform.'
Zachariah Prince is the only child of his parents. One would think he has it all when you live in a town that's named after you, Princetown. However, things are not all as they seem in his multi-towered home with anything and everything one could ask for. Answer me this…how can you be completely surrounded by people, but be incredibly alone at the same time?
'Hate is just love wrapped up in a barbed wire. Or at least, mine was.'
Cleopatra Paige has never had an easy life, but it was a good one. She was never the popular girl, she never had lots of people around her, but she had the only two that mattered, her mom and dad. She had big plans for life after high school and one was to get out of the town she lived in. She loved her parents, but she wanted to experience more, and this was the plan until tragedy hits. She now has to work for the Prince's in their monstrosity of a house as a maid. Despite desperately needing a job, she feels safe working there for two reason, one, Zach has been gone for three years and two, the house is so large, there is no conceivable way possible that they would cross paths. I'm sure you can guess what happens. Yep, they somehow find each other. This is not an 'awe' moment, you see, because Zach and his 'following' were her tormenters since she was the age of ten. Bullied, yep, she was bullied. However, Cleo (affectionately called Blue), was just as spunky, loud mouthed with a firecracker personality that she didn't stand for it. Did this make it stop, nope, but at least she got her last words in, even if that didn't mean anything. She still stood up for herself.
Bad Boy Blues, as you can tell, takes on bullying head on. Among some other big topics, Saffron Kent explores all sides of bullying and really makes you think about being careful of what you say to someone, because you never know what kind of lasting wounds you may be creating.
Blue and 'The Dark Prince' (aka Zach) display a unique coupling. I don't' think it's any surprise for me to say this, but I LOVE alpha men and females who can stand up for themselves, who are not whiny or wishy-washy. True? 🙋🏻‍♀️True. I will say, that I loved Blue. She has had tragedy in her life yet has come out the other side a stronger person. Now, this isn't saying that she is over what happened, but she is one tough chick.
Now, Master Zach, has me on the fence. While reading, I wasn't sure if I liked him, but now, that I'm done and have had some time to digest everything, I like him, but I'm not blown away by him. I hurt for him, I longed to be able to hug him and parts of his story took my breath away. The thing with Zach is he was a victim and not a full-blown survivor. Unfortunately for him, he just knew how to survive in his given surroundings. He hasn't shaken off that dark cloak that surrounds him and step into survivorship. I will freely admit, that I'm not used to my Heroes being in that 'victim' category, so it was a different viewpoint for me to get used to. Now, back to Zach. My heart bleeds for him and everything he has, had and is currently going through. Man, how much can one little boy in a grown man's body go through?
Saffron Kent never fails to disappoint in her writing. She has delicately approached many difficult topics and wrote about them beautifully.
'The night sky is full of them, love stories. That's where the term comes from: a love written in the stars.'