Jay McLean is a new author to me, but after reading the 'Heartache duet' she just gained a true lifelong reader. Heartache and Hope was well written, but First and Forever was so well written that if I could give it 10 ⭐, I would. The grammar portion of the writing was top notch (as it was in H and H), it was the extras in writing I'm talking about. Jay dug into these characters and pulled back the layers. She got to the meaty, nitty, gritty of it all and didn't have to sacrifice a darn thing. She played your heartstrings like she was the third member of 2 Cellos or she was first chair in the violins at the New York Philharmonic playing, 'Flight of the bumblebee'. She played hard and got the reaction she was looking for. Uber emotional.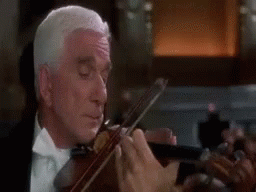 First and Forever picked up right where Heartache and Hope left off. Connor is still the standup man or kid trying to do right by everyone. The maturity he displayed was overwhelming, incredible and heartbreaking while retaining the little boy innocence of youth at the same time. Connor is truly a standout character.
I applaud Jay for tackling some tough real-life issues with Momma Jo, because as much as this is Connor and Ava's story, Jo is a very vital character in it all. I have had the pleasure to work with patients like her and her depiction was spot on. PTSD and mental health are some overlooked issues. Easy to diagnose on paper, but not so accurate when speaking about each person individually and finding the best care for them. There a lot of misconceptions when these two diagnoses get thrown around. Well done, Jay!!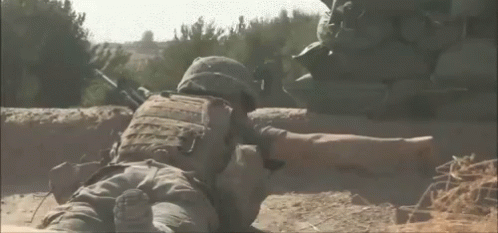 As a sequel, it accomplished everything it should have, but it truly is the whole duet here. I felt torn apart, pulverized, shocked, stepped on, broken and full of tears. Then, magically, as if this story was written for me specifically, I felt being put back together piece by piece, held in such delicate hands to encourage healing and finally beaming in love and happiness knowing that I was made into a better person. Exquisite!