To say, I was an immediate fan after reading Bad Saint is a small understatement. Monica James…I am a huge fan. I loved Bad Saint, but can honestly say, I don't know if I love it as much as Fallen Saint.
I feel as if I've aged 5 years while reading Fallen Saint. It carried the same fervor as BS but was amplified by 1,000%. I found myself yearning for the bad, trigger warning, take your breath away moments, because the writing was so descriptive, I felt like I had been thrown into this 'little' fantasy world of hers. While Monica was aging me, I was on the cusp of my seat wanting to yell, scream or throw something. *Side note: my hubby finally handed me a throw pillow, so I could do any of the above*. I had so many emotions running through my veins that I felt strung out like a junkie.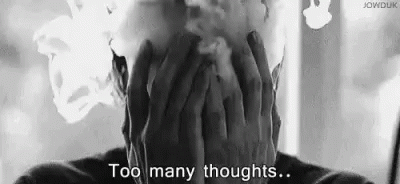 I fell hard for Saint in Bad Saint and didn't think I could fall in love with him more. I was so wrong. The struggle within him to do what he should and what he wants was overwhelming and made me fall into that cocooned blanket of his love.
Willow is amazing. She has phased out of the ditzy, 'I'm a model', into her own strong, self-confident woman. She had continued to evolve into a strong alpha heroine who emotes love for her Saint and has enough fierceness for the two of them.
Although, I was sad to see them leave the island and Harriet Pot Pie, I was intrigued and curious as to see where the next phase would take them and what would happen when they get there. We get to see a more prominent role of Aleksei and of course, I hated him immediately and didn't trust him. The funny thing is, Monica did her thing with her fingers and keyboard keys, and I ended up liking him and felt sympathetic to him and his story. So, weird, but, so good at the same time.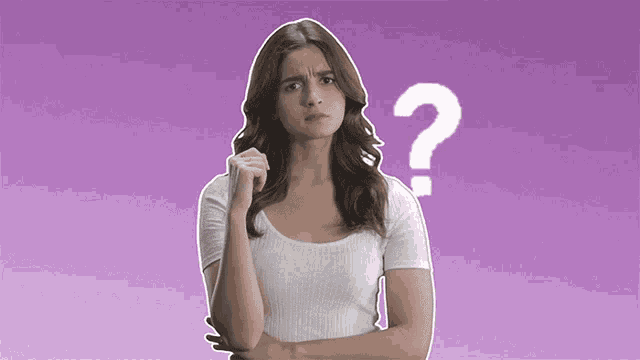 Fallen Saint was jaw dropping, completely worthy of swooning, adrenaline induced heart pounding palpitations, mindf*@king and book hangover worthy. I hope I didn't give away too much of this book, but the ending. The ending!! Girl, you aren't ready. Scout's honor! I was around 85% when I thought, 'really? That's it?' and then I get to the last sentence and find out I'm bawling and cursing Monica James for her good writing, but just kept saying, 'why? Why?' The ending had me shook, in disbelief and completely wrecked. I have re-read the last three chapters a total of three times and still feel the same. Forever My Saint, book three, can not come soon enough!!