Miller and Claire were a joy to read. Claudia brought us something lighthearted and fun, but still had emotional development throughout the book. Neither necessarily believed in love and romance, but sometimes you find what you're looking for when you're not really looking.
'The only one holding me in one piece is Miller Archer, and I'm not sure how I'll survive the rest of my life without him.'
Claire is a slave to her job. She loves what she does, but is always being disturbed by her boss, Darth Vader (Devon Evans) and ultimately by his boss, Emperor Palpatine (Miller Archer). Claire is on her way to a well-deserved vacation, where she runs into Miller. Miller is off to his sister's destination wedding when he finds out his 'plus one' has cancelled. If he doesn't want to be set up by his mother, he needs to bring a date. By sheer fate, he bumps into Claire Solis, his number one employee. World meet Miller's plus one, Claire, only through a little bribery.
'"So, it's just for now, nothing serious?" she finally asks. "It'll be casual, brief, and yet unforgettable," I promise and seal it with another kiss.'
Things look like they are going swimmingly for this (fake) new couple, but be careful, because not all things are meant to last. Things begin to fall apart for them, both personally and professionally. Fast forward a couple years and Miller has a rough road in front of him. Claire is it, but he's got a lot to prove.
Claire and Miller are incredible leads. Claire she's feisty and a strong-willed person, while Miller is an Alpha, but soon learns that you catch more bees with honey than with vinegar. It's nice to see a man that is alpha fall to his knees for 'the girl'.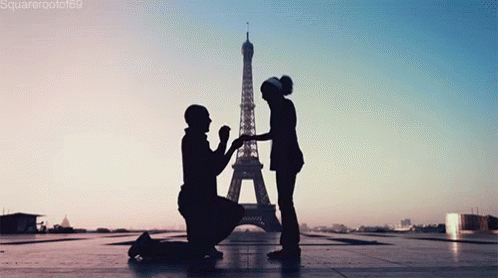 Something Like Hate is a wonderful read. You will feel a tug on the heartstrings and get a little emotional as well.
'Miller Archer and I were like two stars who collided one night. We merged together, burnt like a thousand suns, and instead of becoming a new star; we collapsed into a black hole.'