You know when you just have to read a book. Tap Out was that book for me. Firstly, it was because of Power Play. (If you haven't read it, you must). It's through that book that I got a good sense of her writing style. She's sarcastic, her heroines are feisty, and some of the best use of ingenious jesting I have seen in a book, thus far. I laughed, cried (happy tears), had a spit take or two (Thank you, Alley😉), and just overall swooned. Secondly, I've been blessed in life to be able to work with athletes and Alley, truly, brought me back to that time. Her accuracy with styles of fighting, taping procedures, the overall fighting program/routine, and of course, equipment (uh-hum, wreck bag. 🤣🤣🤣) was completely true to life.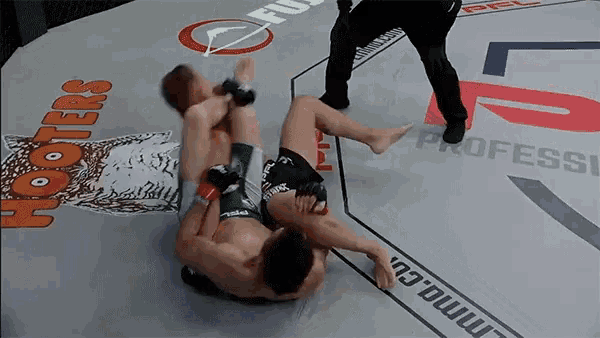 Gage is more than a man, he's a mountain at 6'7", 260 lbs., with corded, sinewy muscles…um, yes, please! 🙋. However, besides, his external physicality, he is sweet, family oriented, protective, and alpha protective to the core, with a true love for his MMA job. Straight up, Gage is a catch.
"She swallowed–hard–at the arm porn perfection now inches from her face."
Rocky Steele. I must admit that I have a slight crush on her, because I want to be her. She is a Physical Therapist with many credentials behind her, hence, why she is 'Alphabet Soup'. She comes from an MMA family and knows how to take care of herself. She is fierce, passionate about life and career, beautiful, and fit. She is not afraid to not only stand her ground but push you off of it and out of your comfort zone. The girl has mad skills. There is one small thing that is her weakness. Her childhood crush on Gage James.
"Just so you know…I have every intention of making you mine."
Rocky and Gage are so passionate and hot, but they are truly the key to each other's lock. I loved this couple so much. There are so many 'goals' in this book, that it was easy to fall in love with Tap Out. #RelationshipGoals #FriendshipGoals #FamilyGoals #WhoWantsToBeInACoven (goals).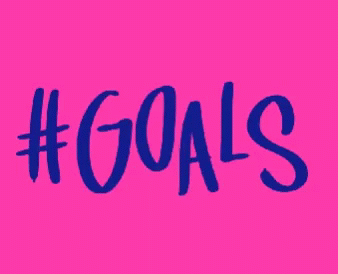 Alley Ciz wrote with absolute perfection. Her timing, plot line, story line, topic accuracy, and pacing were all on point. The ability she had to absolutely swarm and encase me, completely making me feel as if I was the one sitting on the couch next to any member of the group, or ringside was outstanding. Tap Out, remember to put that on your TBR right now!! You won't want to miss it!!
"The math totally adds up."
"'What math?' she asked, already regretting the decision. 'That you should bang.'"
"'All I'm saying is P plus V equals O. As in orgasms,' she whispered the last. 'See…math.'"