Madness is one thing that you will feel while reading this book. I have never read a book of Kailee's before and this was one heck of an initiation. I finished a couple days ago and I'm still trying to make sense of my feelings, this book, and this author. Kailee is either a genius at writing about madness so you can't follow along or a MASTER at evoking more than feelings while reading a book and making you think you are mad as well.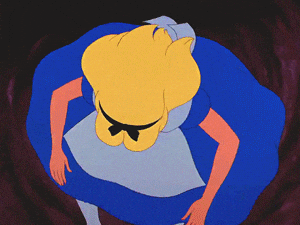 Most people know the story of Alice in Wonderland and the curious, daydreaming girl who is often giving herself advice. Well, I hate to say that Madness is more than an adult version of this. Kailee's version is a psychological trip that has themes of fantasy, dystopia, and dark, dark romance. This is NOT you're everyday tale of Alice in Wonderland. Going back to Kailee's writing, I sat for a few days, seriously wondering if I was going mad. To me, it didn't make sense. It was only while reading the ending that the lightbulbs seemed to go on. Now, is that scattered writing or phenomenal storytelling? Honesty here, I think it was genius writing by Kailee Reese Samuels. I am not a dystopian reader, so this part of the story hung me up a bit, so along with confusion, I felt that I was feeling what Lys was going through.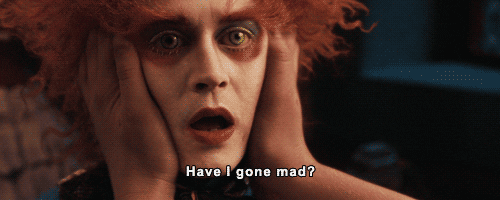 The only knock I have on Madness is that it was a little hard to follow along. Due to her writing style, it felt a little disconnected and I had to go back and re-read sections which affected the flow of the overall book.
If you like dark (and I mean super dark) romance reads, Madness is one that you should take a chance on. Kailee Reese Samuels wrote one heck of a head scratcher to which she ties it up in a nice little bow at the end.