Whoa. Wow. Ok. Where do I even start with this one.
First and foremost, I appreciate Leigh's candidness regarding trigger warnings in her books. By putting a warning on a book, you are immediately on edge knowing something is going to happen. As a reader, you anticipate the storyline a little bit without reading and enjoying in the present. With that said, all I can reiterate is whoa, wow, ok!
I have conflicting angel and devil on my shoulders regarding Angry God. Baron 'Vicious' Spencer is a formidable man, which made me super excited to read about Vaughn. Was Vicious Junior as bad as his father or did he exceed him? I think it's safe to say in this standpoint, 'like father, like son'.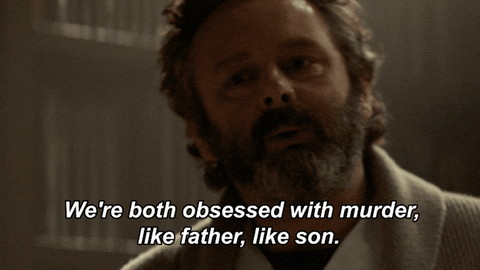 Vaughn is highly complicated and for the first half of the book you could tell that the boy had issues. The only relationship not complicated was with Vaughn and Emilia. He was a momma's boy and it was sweet to see this relationship. Vaughn also had a good relationship with his father, since they were of the same temperament.
Lenora (Len/Lenny) was a unique character. She always wanted to be the person that didn't stand out. She wanted to simply fade into the walls and hope people would forget her. Too bad that wasn't going to be the case after meeting Vaughn. In the beginning of the book, Len was a little mousy for me. She hadn't had an easy childhood either, but I wasn't extremely fond of her. When she went back to Carlisle Prep, she emerged as a different person. I loved it. She stood her ground and didn't let anyone push her around. She had found her voice!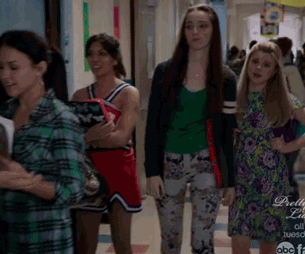 Despite being told in dual POV, I feel like it mostly is Vaughn's book and journey to redemption and revenge. Can baby Vicious rebuild a heart that is black and rotten to its core? Can Len heal not only herself, but that wasteland where feelings should be in Vaughn? I recommend this book but will also say it may not be for everyone. So, if you're feeling adventurous and have your mind and heart open to a wide array of feelings and emotions, then this book is for you.