Bullseye is dark, gritty, raw and passionate. Some would say, Bull is disturbed, vicious and maniacal. Bullseye can also be described as emotional, soul touching and enlightening.
From the beginning of chapter one, you are automatically sucked into the reality of Bullseye.
"A pair of motorcycle boots, size thirteen, A Harley-Davidson T-shirt. A pair blue jeans ripped in both knees. A black hoodie. A leather wallet containing eighty-five dollars. And a silver necklace with a St. Christopher medallion."
Reader, welcome to the world of Bullseye. Yes, he is being released from prison after serving time. I should warn you though this is not your traditional love story. You know, boy meets girl, they fall in love, and that love can conquer all. This is a gritty story of revenge, violence, rage, hate and lust.  While trying to keep his nose clean for his PO, he is busy plotting, planning and waiting to execute his revenge. Something he didn't plan on, is meeting Tigerlily. She puts a big stumbling block in Bull's plan.
Tigerlily (Lily) is a hard-working mom. What she wasn't planning on was laying eyes on the newest bouncer at the club and falling for him. Lily is fierce with a bold and saucy personality. She is perfect for Bull because of this nature. However deep down below she really is a fragile human being trying to do right by her and her son.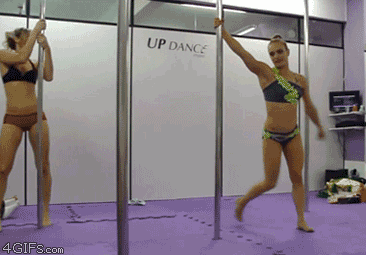 I loved Bull, despite whatever flaws he may think he has and lack of future. I won't say the reason he went to prison, but upon learning what it is, this humanizes Bull a little. Is this book a dark romance? Yes, Monica wasn't playing around when she said this is dark, but the marvelous, monumental writing of Ms. James, allows you to have a very minute glimmer of hope for these two.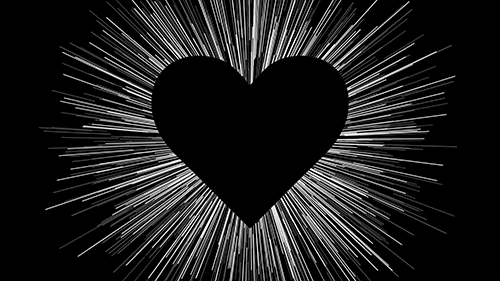 Monica James wrote a beautifully flawed story for two heartwarmingly flawed individuals. In writing this, she is showing there is beauty in the flawed and dark. Sometimes, you just have to dig deep past any barriers to find this beautiful individual. Now, am I saying that Bull is a good guy? Nope, but he is surrounded with emotions and it is impossible not to be drawn into him and feel for the guy. He has gotten a rough hand in life and is learning how to deal with it the best he can.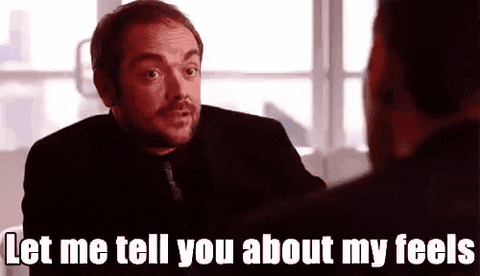 Bullseye, through the eyes and mind of Monica, just sucks you in. The words, emotions, situations just pour out of the story. I'm not sure what this means for me, but I fell in love with Bullseye and the book. I think I will always be slightly changed with the stain of Bull on my heart. Excellent writing, extremely descriptive scenarios and characters that jump off the screen. Bull is my imperfectly perfect Prince Charming.
"This is me. A coldhearted bastard. A depraved animal. My story doesn't end with Prince Charming saving the princess and living happily ever after with her because…I killed the f*n prince."