I read, 'The Lies We Tell' and was INSTANTLY hooked. I could not WAIT to get The Secrets We Hide in my hot little hands. Needless to say, when I did, I was instantly sucked into my own little vortex where the real world no longer seemed to exist.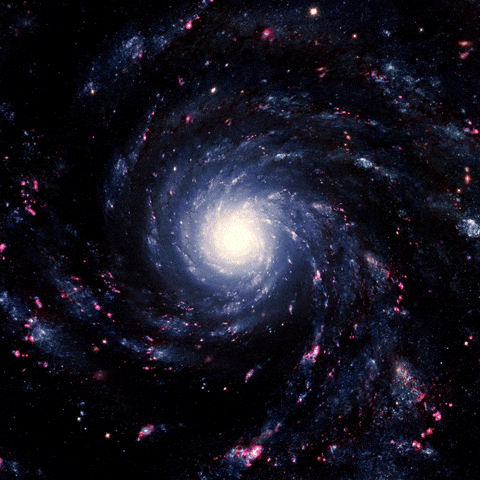 You may or may not remember at the end of TLWT, but Becca left us on a cliffy that had me steaming in frustration while desperately pushing for another page. Needless to say, there was no other page, but some serious questions as to what was going to happen next. No spoilers will be given, but I will say I was happy that the momentum from the end of TLWT was carried over to TSWH.
For me as a reader, Ms. Steele put her mark firmly in the author world with a unique storyline, perspective, character development, plot line and solid writing. Remember the vortex from earlier, this was due to her phenomenal writing and ability to create those visuals in your mind. I truly felt like I was the sixth IV (Winter is the fifth).
The boys are still as you may remember them but are ever evolving. Changing their personalities towards certain people/situations. Have no fear the boys you feel in love with, in book 1, are still very much present.
Caiden, the mysterious, broody, head alpha who is the bad boy with locked up emotions and more baggage than a 747. Let me just say that that baggage starts to lessen as the book goes on and it is heartwarming to see him morph from the 100% broody a-hole to this all-out broody a-hole with a softer side.
Cassius is the comedian of the group. He is the cocky, comedic, playboy that has all the women swooning. I love him for his personality, heart and humor.
Zayde (insert sigh). Zayde is the be all end all of scary AF characters, but there is something about him that makes him so enduring. He is bad-tempered, mean, dark and methodical. Yet, for some reason, I LOVE ZAYDE!
Weston, at least for me, I cannot seem to think his name without getting a little grin on my face. He is the techie of the group who I consider to be silent yet deadly type.
Besides being, the best of friends, what do these four all have in common? A woman named Winter. She has been through so much in her life making her appear broken, but she is strong and has a good heart. With the backing of the IV, Winter is able to figure out the mysteries that fly around them. Winter was able to bring them all together and to another level of friendship.
Now you are all wondering, what about Caiden and Winter? Let's just say, that their relationship also continued to grow and change. How familiar are you with cross stitch? Caiden and Winter are the threads within the canvas. Keeping strong and fulfilling the picture as well as they could. The brilliant thing about this is that in order to complete your cross-stitch canvas you need more differing threads to fully comprehend the scene. This is what happens between the boys and Winter. They complete her, although her tie is stronger to Caiden, she still fills in with the other three for a solid cohesive unit.
Becca Steele is a master magician with taking all these different plot points and bring them together. You never see what is coming next or where she takes you. She is also a genius when it comes to cliffhangers.