Remember as a child, being told stories of different fairytales. One in particular (if you're a girl) is the story of Cinderella. From that animated Disney movie to movies aimed at high schoolers taking a different take but was Cinderella all the same.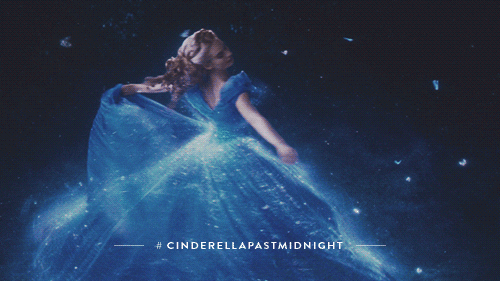 Stealing Cinderella may have 'her' (Cinderella's) name in the title, but this is by no means that Disney version. Ella has not had an easy life. After her father's death, she is forced to become the character that must do all the grunt work in the house. Her stepmother and stepsisters have no allegiance to Ella and in fact enjoy making her life miserable every chance they can.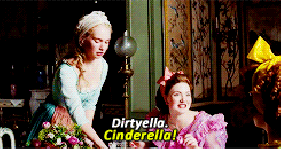 Now there are no mice or pumpkins in this story, but the fairy godmother comes in the form of Ella's best friend, Charlotte. Charlotte is unable to attend the ball, which will be hosting many of the world's Princes'. One in attendance is Thorson, who is there very reluctantly. Through a series of mishaps Ella and Thorson meet. For once, Thorson feels something in that cold, dead and black heart of his. The adventure begins when he must find her after the ball.
Now keep in mind, the stepmother/sisters are vicious and vile people. They have no morals and will slither in wherever the most profitable advantage is for them. So, between sweet Ella and the vile steps, who is going to slide right into the Princes' arms?
Thorson is a completely lovable hero, however, dark his needs and fantasies are. Major trauma happened to him when he was a child and he has had to carry that burden into his early adulthood. As damaged and complex as he is, he is feeling a certain way towards Ella and doesn't know how to make sense of it. Thorson is the new dark and unsettled hero.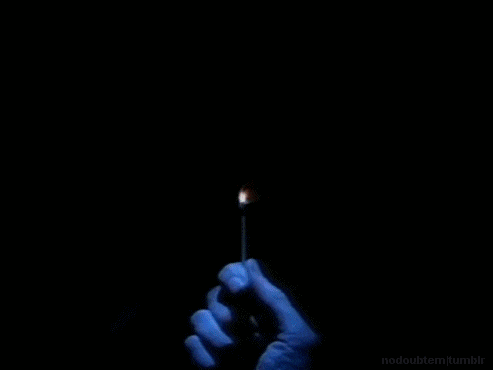 I did end up really liking this book, but I must admit that there were some cringe worthy moments. My reaction was similar to nails on a chalkboard. Now, in reading, this analogy may sound negative, but it's not meant to be that way. There are scenes you may not like or disagree with, but that is what makes Stealing Cinderella such a good dark romance. You should be uncomfortable, questioning yourself and thinking, 'oh no, they didn't'. For this I applaud A. Zavarelli. This is a wonderful dark re-telling of Cinderella that has captured my mind despite having read it a few days ago.