It seems to be that there is a running theme for 2019-2020. Bully romances. Now in real life, I don't condone bullying, but in my fantasy book land, I love bully romances. Did I also mention that I love stepbrother romances and no I don't have a stepbrother, I just love taboo stories as well. Charleigh Rose sent out another bully romance, Tell Me Pretty Lies, that focus on Thayer and Shayne.
Ms. Rose is known to have characters that have a labyrinth of emotions, angsty and dramatic. She never disappoints in that 'sizzle effect' of her characters. There will be full on steam, so you might need a rag for your glasses.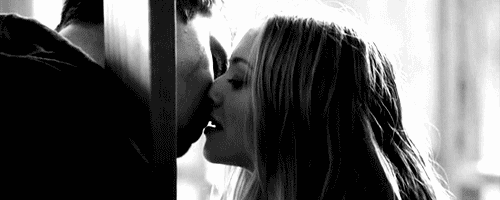 We first meet Thayer and Shayne after having to attend a funeral. Despite having over elevated emotions from the day, we are introduced to who Thayer and Shayne are together. Something happens and the story takes off from there.
"He's just a boy you used to know. You will not fall apart at the sight of him."
Shayne is not only the unfortunate recipient of being bullied, but only has herself to rely on. Thayer is an over privileged teenager with little parental guidance and broody as all get out. The thing about Thayer is he has so many layers to his broodiness, how does one tell what's real and what's not real?
Charleigh wrote a book that displayed this back and forth tension between them all the while maintaining teenage angst and steaminess. Despite this, I felt that I wanted just a wee bit more. Possibly some more nuggets of information regarding their pasts or why their parents were so sketchy and secretive and maybe, just maybe a second epilogue.
"Finding a love like ours is like catching lightning in a bottle. And I'm never letting go."
Another huge positive in this book is the secondary characters. Specifically, Holden. Oh my gosh, that guy just had me hooked and secretly I'm hoping, praying and crossing everything I can to get his book.
If angst, drama, steam all rolled up in a teenage, bully romance is your jam. Tell Me Pretty Lies should be your next read.
"So innocent. So pure. But they don't know what you like to do with your stepbrother in the dark."