Miss Lymari is a new to me author and what a way to Initiate me into her world. I have heard that Falcon's Prey is her first foray into a dark romance. If this is the case, hello, sign me up for more.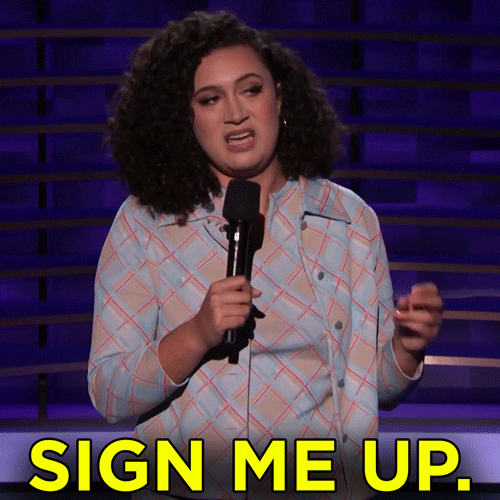 Falcon's Prey is unlike anything I have read before. It is everything you would want in a dark read. It is wicked, delicious, mysterious, and filled with heart stopping drama and thrills. The overall storyline is incredibly addicting. I completely lost track of time and space and if it was not for my hubs/dogs, I probably would have just kept reading. The plotline that she has mapped out was brilliant!
C. Lymari had a perfect blend of characters. Ren😍, oh Ren, he is a jerk and Ember is truly a bitch, but this is what works for them (besides exterior beauty/hotness) is the combustible nature that they exude. They are both hiding secrets and mix this in with their personalities and you get an explosive couple. Their storyline is somewhat relatable. Am I a spoiled, misunderstood, and selfish diamond princess? No, I am not, but it is the situational and emotional aspects of this book that make it relatable to people (the same goes for Mr. Ren Falcon).
"Ren Falcon wasn't a great guy–h*ll he wasn't even a good guy. He was an a**hole, but he was worried about me."
Now if you are into the 'sweet, make you feel good romances', this may not be the book for you, but is you've been dying to step into the dark pool, Falcon's Prey, may be right for you. Overall, I loved every aspect of this book. I was peeved and wanted to throw my kindle, I also wanted to be their personal cheerleader and of course, I thought I was their personal six, but that was only in my mind. Falcon's Prey is worth every star!!
"Ember Remington was beauty wrapped in sadness and sealed with hatred."