The Monsters Within Duet deserves something special to be said about it. Quick refresher, I absolutely loved, adored and salivated for Bullseye. Ms. James wrote something exceptional with book one. So, the question is, 'How do you follow up with such perfection of Bullseye?' Simple. You write a kick*ss, soul encompassing, gut twisting, emotionally sucking book two. Welcome to Blowback.
Now, Blowback picks up right where it left off in Bullseye. The intensity, passion and of course, the dark and twisted all remain. Monica did a fantastic job of engulfing you into the dark, seedy, twisted underground of Detroit. It was easy to not only feel as if you were there, but to visualize the story happening around you almost as if you were experiencing everything in Virtual Reality.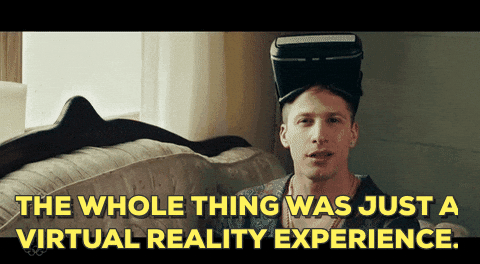 Bull and Tiger are an intriguing pair of emotionally stunted individuals who have had to learn hard life lessons and most importantly, a human representation of yin yang. Each have issues, but one thing they do know is that a certain calm flows through them when they are together. They are electric and able to soar when they are together, yet when apart they fall flat and are left to keep the demons at bay the only way they know how. Bull and Tiger not only make an insane coupling, but they are the piece missing to make each other whole (with a little Fluffball thrown in😉).
Bull…Bull is still this fierce mastermind, enigmatic, anti-hero with thoughts of revenge. Lily is caring, kind and sees the best in people. She receives an awakening of sorts and then we get to see Tiger Lily at her fiercest. The things that she would do for the ones she loves made her strong, fierce and a true kick*ss heroine. I loved to see the expansion of her personality and the fierce heart she has inside.
Although, non-conventional, their love, friendship and relationship are what one dreams about. Who needs Prince Charming when you have the Black Knight riding through town to save not only his one true love, but the person who saved him?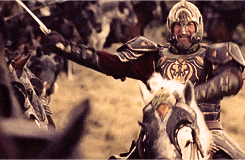 I am completely addicted to Monica James and her writing style. Her heroes are broken yet fierce. The heroines seem to evolve and find themselves. Tiger completely fit the bill with her rough and tough tenacity, sweet nature and finally, her ferociousness. Bull and Tiger will be a couple that will not leave my mind very soon. I've laughed, cried, screamed, and pulled a tantrum having to step away from my kindle. Yet, overall, though, I loved. I loved fiercely with a consistent storyline, all plot holes and questions answered, characters that were so much more than one-dimensional and most importantly, I loved Bull, Tiger and Jordy. These characters will not leave my psyche for an exceptionally long time!! Congratulations, Ms. James, on a fabulous book!!