The Hunter, wow. The Hunter was immediately on my radar when I saw the early blurb. A new world called The Boston Belles, which included characters from previous books, such as Hunter Fitzpatrick himself, Troy Brennan, and Sparrow. Sign me up please!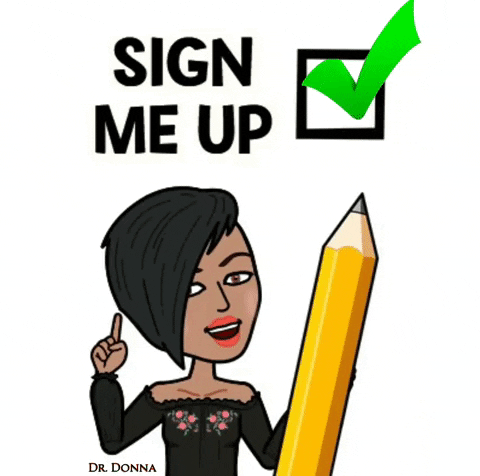 Hunter Fitzpatrick is an enigma, an anomaly. Hunter is known as the 'Royal Pipelines notorious playboy.' Unfortunately for most he never downplayed all rumors circulating. It took one feisty redhead to scratch the surface and what she found was more than how he saw himself. Hunter is a dirty talking, flirting alpha a-hole. He is also caring, smart, witty, lacked focus and was lost.
Sailor Brennan could also be described as an enigma and an anomaly, just slightly different. She is a quiet girl, an archer with her sights aimed at the Olympics and a nerd. She lived for those quiet times all to herself but let's not forget who her father is. Troy Brennan. When pushed, she has that fire, will not back down and can bust your balls in 0.3 seconds flat. I love Sailor. She is/has the potential to be, a kick a** lead. Despite having a solid goal in life, she is also lost and missing something. So, has Hunter found his next prey? I think both find the answer surprising.
I believe LJ Shen has just hit another milestone with her new, 'Boston Belles' series. Every character played their part beautifully in expanding our eyes to the world of a 'reputable businessman' to the 1% upper crust echelon. Hunter and Sailor together are electric together with fireworks that exuded from the pages.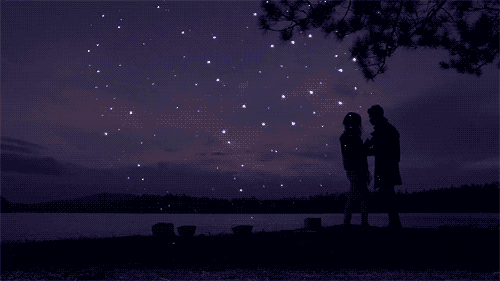 I am saddened that Hunter and Sailor's story has come to 'The End', although, there is a plethora of other book potentials Cillian, Sam, maybe even the Penrose sisters. I am in love and cannot wait for more, Boston's Belles.