My previous review of 'Whoa, just whoa" still stands strong. It is been a few days since I reached 'The End' and I am still gob smacked! I was so anxiously excited to read Forbidden Fate with Gray and Story that when I got FF it was a 'don't bother me, leave me alone and no phone use' scenario. Forbidden Fate just cemented my love for them, along with one of my 'Best of 2020'.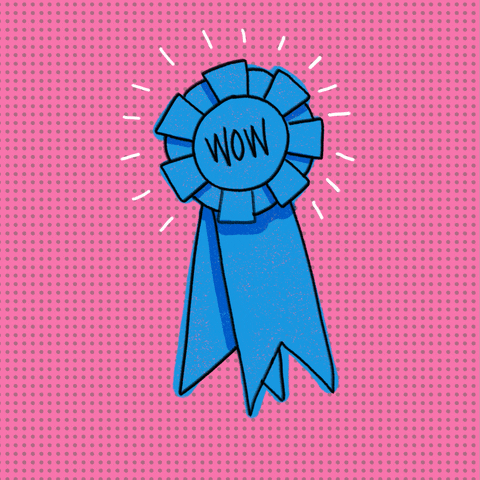 Going into FF, I knew that MCG would take us on a ride. She is a master at delivering all the feels, but in a non-conventional way. I found myself going in with some pre-conceived notions on where she will take us next. What I did not expect was the path she took us on to get to 'The End'. Just when you think you might have an idea where this will end up, she will take you on another twist and turn. Beware!
Through MCG's excellent writing, I felt transported into the storyline. I knew, I just knew, that there was going to be angst, heart in your throat, moments of disbelief, tears, and many episodes of hot passion for Gray and Story. MCG did not disappoint. Forbidden Fate has all the feels!! It was perfectly imperfect!!!