Niccolò Marchetti and Arianne Carmen Lina Capizola should be mortal enemies, but what would happen if they met and did not know the other person? Welcome to the forbidden world of Ms. L.A Cotton.
Prince of Hearts is a mafia romance, thematically written along the lines of Romeo and Juliet. It is a forbidden, dark, romance filled with wishes and hope for love, and highly emotional.
Ari and Nicco are a breath of fresh air. Two college aged kids with hopes and dreams for the future. Unfortunately, they have the ever-present pressure pushing down on them, because of their family name and what it means for their future, since both of their fathers are the Don to their mafia family.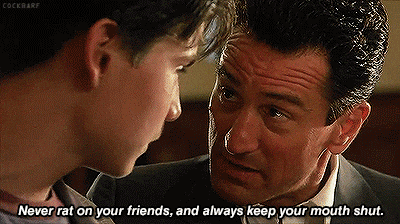 When they first meet Ari and Nicco have instant chemistry and attraction. It is impossible not to love Nicco. He is protective of Ari, even when he knows he should not. Nicco is love-stricken and finally feels complete after meeting Ari.
Unfortunately, Ari did not grow up feeling safe or secure. Ari had been a prisoner in her own home. She was kept hidden for five years and with the help of her mother her father has agreed that she can go to college if she rooms with her best friend. She also has her own 'bodyguards', her cousin Tristan and family friend Scott.
Nicco and Ari are the real deal. They have found their soulmate, their person, their future, and endgame. Unfortunately, this young couple is hit with so many twists and turns, bombshells and just general hurdles to get to their HEA or is there a HEA??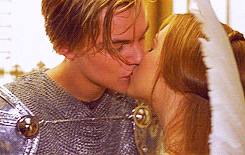 Originally, I thought the beginning was a 'titch' too much Romeo and Juliet, but I admit I was wrong. It set up the storyline for the rest of the book beautifully. I absolutely adored, cried, loved, got overly frustrated and felt all the feels. I am praying so hard that book two comes out soon, because I NEED to know how certain things end in this duet!!