I have been a fan of the Mendoza series since Cabezon and of Ms. Croft since the beginning. There is one thing that she always brings to all her characters and that is heart, a passion if you will. Whether you have a troubled child with familial issues, a teenage mother stuck in an unhealthy living situation or an adult with commitment issues, their characters are passionate. This is completely evident within Jugador. This book is about Marco and Lily. Their heartfelt, emotional, and sometimes not so magical relationship has developed over many years.
Vicente and Emilio both have stolen my heart for different reasons, but I've found that I need to find a little more space in my heart for Marco Cruz. He might be my favorite family member yet. He is a scared and troubled boy with family issues who grows up to be a scared and troubled man with family issues and too much money at his disposal. My heart broke to read about this football God who had it all yet underneath all that hard-exterior shell he was still a scared little boy trying to take care of himself.
Lily is the only female in the Mendoza family (poor girl), who is highly overprotected and therefore, treated like a little kid. She has always had a little crush on the football stud who happens to her brother's best friend. You know what that means, Lily is off limits. There are many misunderstandings between the Mendoza's, Marco, and Lily when a secret comes to life. With that, Lily does not see Marco for another ten years. Lily is a super sweet, yet feisty individual. She would help anyone out if only asked and it is because of this that something unexpected happens.
Marco and Tiger Lily seem fated to be together, but sometimes, fate can be wrong and the next thing you know, you are a missed connections ad on Craigslist. It is so gut-wrenching and emotional as a reader to go through these obstacles along with Marco and Lily. I cried, sometimes a lot, screamed, had to walk away, and often re-read parts to make sure that I got it. Rose wrote these two characters fantastically. They tore apart my heart and then stitched it back up wrapped up in a pretty, shiny bow.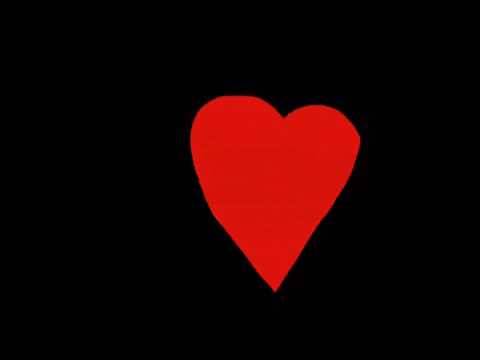 Jugador is, by far, one of my top reads. It was authentic, humbling, spicy, hot, enlightening, cry inducing, and overwhelmingly bewitching. Grab Kleenex, your support animal/object and dive into 'that' book of the year, Jugador!