MAJOR. BOOK. HANGOVER!! Amo has taken her writing to another whole level!! Sicko is by far my new favorite read of Amo's. It is so wickedly bad that you may question your morals. I LOVED IT!!
You know that feeling when you have received news that just shocks you senseless and drops to the pit of your stomach? Yeah, that feeling of whoa!! I've been done reading Sicko for a few days now and I'm still processing.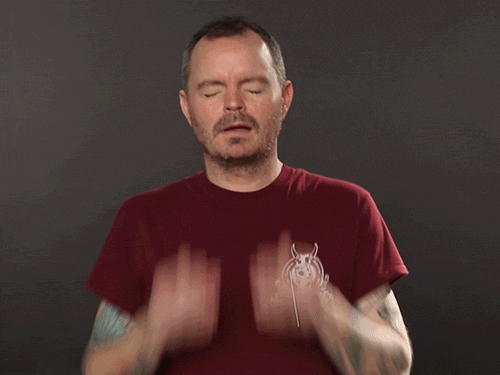 Before going any further, though, beware of the warnings, because Amo went and did it again. She went dark and I mean D-A-R-K. I've read, Midnight Mayhem and The Elite Kings series, and was still more flabbergasted, shocked, and utterly intrigued to want more from Sicko. The depravity that she wrote so her characters could come to life is remarkable. I, truly, felt as if I was living Jade's life along with her and experienced all the things happening to her.
Then there's Royce. Royce is just that yummy, delicious, a@@hole with a viciously dark side. Despite this, Royce somehow has wormed his way into my soul. He has a cruelly, deviant side which helps maintain the solid, impenetrable brick wall persona that encompasses Sicko.
Characters aside, Sicko (the book), is capable of tornado ensuing emotions. The twists and turns you will not see coming. Physically, I felt as if I was on a Sling Shot ride at a fair and developed lifelong whiplash. Emotionally, I was a wreck. I cried, I cringed, I got mad, I was horrified, and yet, I felt the love.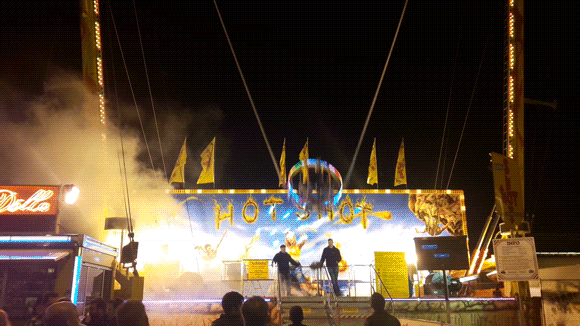 Amo's pacing, storyline, and plotline were all consistent and solid.  Ms. Jones has a knack for taking you to the edge of your comfort zone and pushing just that little bit further so you're uncomfortably comfortable. I went from horrified to in awe and in love to blushing like a virgin on prom night.
Sicko has permanently attached itself to my soul. The topics and situations that were presented are jarring, but also enlightening. This is what makes it a top read for me. Royce, Jade, the MC's, and storyline will stay with me forever!!