5 'Skittles' Stars
Oh Ms. Alley Ciz,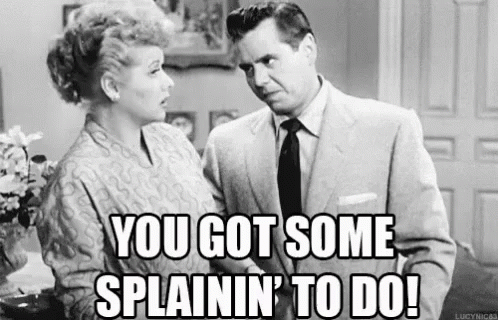 I am in love!! Dare I say, I think I am slightly more in love with the U of J series (or what it's going to be), than her BTU series (which is A-MAZ-ING, by the way). I know that is difficult to assess with only one book in the U of J series, but this book has everything, I've grown to love about Alley.
I absolutely adore Alley's writing style. You are guaranteed a good time when you pick up one of her books. The banter and personalities of all characters is outstanding. The humor is riotously hilarious, and it is chock full of drama and mystery. All in all, Looking to Score has it all!!
I am in absolute love with Mason and Kay. Mason, well because he's smoking hot, driven, charismatic, loyal, and downright cocky. Kay is fierce, loyal, genuine, and protective, but the main thing these two share is they are both vulnerable. This vulnerability is hidden behind a great big brick wall, which they do not show often, but when they do, watch out, because you will find your new best friend and instant supporter! These two are absolute perfection together!
Based on Looking to Score, the U of J series, is looking very promising and I can't wait for more. More words, more character storylines and more of an explosive good time!
(ahhmm, is this thing on) 🎤 Dear Ms. Ciz, I am here to inform you that you have yet again made me a reader for life, however, I do have one complaint. That ending girl, really?? Gah…Thank you and goodnight! 🎤
═══ PLEASE SUBSCRIBE / LIKE / FOLLOW US ════
Follow us on:
FB Blog Page – https://www.facebook.com/Lagerlefsebookblog
FB Main Blog Page – https://www.facebook.com/profile.php?id=100005896333289
Blog – http://lagerlefsebookblog.com
Twitter – https://twitter.com/lagerlefsebook
Instagram – https://www.instagram.com/lagerlefsebookblog/