Best. Book. Hangover. Ever! I have loved everything LJ writes, because this girl CAN WRITE! With that said, everything I have read before (All Saints High, Sinners and Saints, The Kiss Thief, etc.), feel small and inconsequential compared to Playing with Fire! Sure, they all received five stars, but if that is the case, PWF should receive a million stars.
I love West, but for the usual reasons. He is grumpy, sour, bitter, an a-hole, underground fighter, who can 'drop panties wherever he walks' hot. A popular bad boy, who is reckless, fearless, has a death wish and is broken. Needless to say, he is a fantastic male Hero with baggage to boot.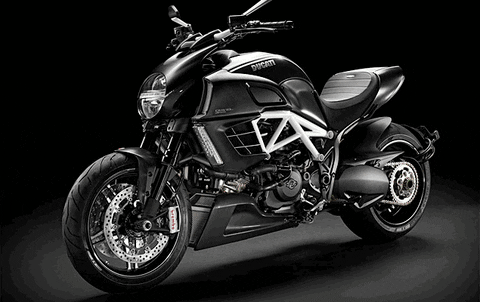 The star, though, of this whole book is Grace. I am madly and deeply in love with her. She is your unconventional, flawed modern heroine. She is strong, feisty, insecure, loaded with self-esteem issues (yes, she can be strong and still lack confidence), loyal, lovable, and the source of local fodder. She is a fighter with the true heart of a phoenix. Grace is inspirational and a character to look up to.
Leigh has completely outdone herself. Playing with Fire is raw, emotional, gritty, gripping, and above all, a love story for the ages. A love story that is raw, slowly simmering from friendship to more. If you want angst, this is for you. If you want, drama, this is for you. Above all, if you want an emotionally driven, no holds barred, self-loving book, this is definitely for you. Playing with Fire is consuming, so consuming, that I did not even realize I was crying through most of it.
"The worst day of your life gave me the best version of you."
I do not think I could ever write how incredible this book is and still do it justice. Simply put, it is magnificent. I was unprepared for the trek that I was taken on, but lord knows, that I will willingly go through it all over again. If you only read ONE book this year, Playing with Fire is that book. Without a shadow of doubt, this book is most definitely in my best of 2020 books.