5 'Stormi' stars
Hazel Grace is embarking on a new uncharted territory in her repertoire of books. We have gotten to know her for her strong male hero in a varying of romance settings, including historical, new adult, political, and now, a truly dark romance. She has dipped her toes in the pool of a dark romance previously, but nothing can prepare you for Emeric in Overcast. Previously, he made an appearance in her, Illusive Duet, series.
Overcast is everything she has teased and promised. It is dark, there are triggers, and there is also a spot of sunshine through the clouds by the name of Stormi. M and Stormi are complete opposites. They are the ying to each other's yang, but that doesn't mean they automatically click together like long lost puzzle pieces. There are many hoops and obstacles that they have to work through in order to find what the future truly has in store for them.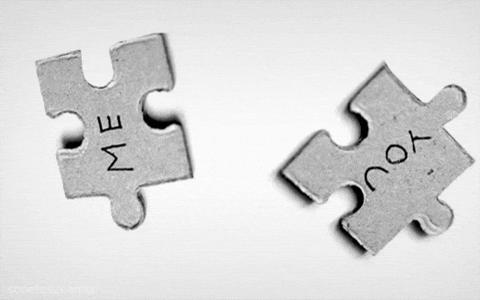 Despite the surrounding/situations, it is difficult to NOT feel for M. He has been through more in his entire life than most could ever dream of experiencing. He may be a mercenary, but he is still all male, protective, loveable, and coming into his own emotionally.
Stormi has an awarding ending, where she has come full circle and grown into the girl/woman she should have been from the beginning. She has become the strong, emotionally, and physically, powerful woman that M needs in his life.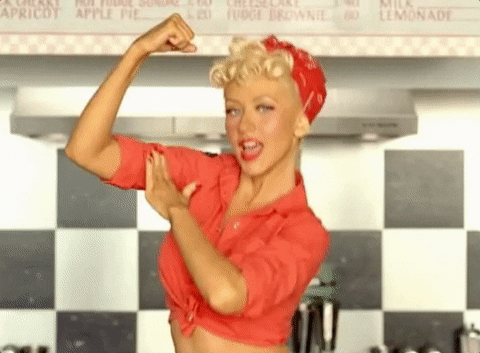 Overall, I loved Marty, Stormi, and Overcast. They are two incredible people with an incredible story. It was hard to not feel invested in this pair. The writing and storyline were on point! I can't wait to read more of her dark romance side!!
PS… Along the way, we are introduced to some harsh, but lovable, secondary characters. I can't wait to dig into their minds and see what is truly going on with them (hint, hint, Hazel Grace😉).