Beyond the Roses was one of my most anticipated reads this year, yet, when it came time to sit down and read it, I was scared. I had heard all the hype and had read the blurb almost a million times and I wanted it. No, I needed this book in my life, but was afraid of what Monica is going to pull out of me. I finally found the courage to dig in after supplies were sufficiently stocked. You know the usuals, tissues, chocolate, and a drink, particularly a rum and soda.
BTR is everything you have ever hoped to achieve in writing/reading a book. The character development was beyond anything I have read. The storyline flowed from beginning to end with ease and Monica's plotline was top notch. While reading, it was evident that she did her research and did this well, because the first tear fell at 5% (approximately).
These characters, Roman, Lola, Sadie, June, and others were gripping and real. I was so invested into these characters, that I was one of them. I could feel everything they were going through, everything they were experiencing and everything fearful of what might happen, because I have been there and could empathize. As I am sitting there bawling my eyes out, I still had hope that things would turn out well for the gang. The closer I got to 'The End', the more emotionally invested I had become. I felt my world splintering into a million pieces with the hope that I will be fixed at the end. Let me just say, I do not know if I will ever be ok again. Beyond the Roses, has set a new gold standard for future books. You know, those books that want to make you feel. The ones that stir up all kind of emotions. It has been three days since I read BtR and I am still shedding a few tears. Monica James has emotionally and spiritually changed me, and I am ok with that.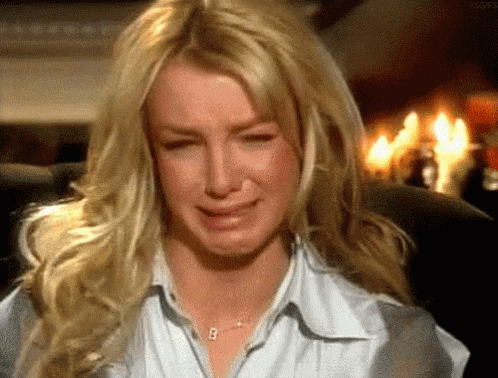 As I mentioned earlier, Beyond the Roses revolves around Lola Van Allen and Dr. Roman Archibald. They develop a relationship that may be unconventional but is perfect for them. As time passes, they realized that they have found 'their person' that fills their heart perfectly. Two individuals who have become one.
Lola is a 25-year-old, who has decided to spend her summer at camp named Strawberry Fields, where she will be a camp counselor. Without going into detail, let me just say, that this is where she needs to be. Where she feels, she would be the most needed and wanted.
"Never underestimate your impact on the world. You just may be someone's reason for living".
Dr. Roman Archibald, (insert water works), is the staff physician at the camp, while working at a hospital as well. He feels that his life's work is to work and keep himself busy. Out of everyone, he is the person that I found was the most emotionally invested. He had a horrible amount of weights on his shoulders and a wall eclipsed so high that even a pole jumper could not reach the top. Roman has his own individual story and it was delightful to see this big guy fall.
Beyond the Roses is so much more than an emotional dirty bomb that is thrown in your lap waiting to go off and fill your life with the emotions of the character/situation. It is about love. A rare love found in the most unconventional places. The acceptance of situations and surroundings, despair, sacrifice and most notably hope.
"I would rather live a day being loved by Roman, than live a lifetime without him by my side."
I feel like I need to apologize. I feel and fear, that no matter what I write, it will never be enough to express the greatness and multitude of emotions that bounce off the pages when reading Beyond the Roses. I will reiterate, you will need Kleenex and something comforting to you, whether that be a blanket, a pet, or a special reading area. Monica James has not only hit this one out of the park, but she has also won the Super Bowl and effortlessly raised the Stanley cup above her head after winning. This one will truly stay with you and permanently take up residence within your soul!
"Lead with your heart…and you'll find me. Always."
This book is not for everyone and I get that I really do, but if there is one book that you should take a chance on, I believe, this is the one. Roman and Lola's story is not one you would easily forget.
***PS…I really thought I was going to make it through this whole review without crying. WRONG! I read a passage I had highlighted and, BAM, instant crying.