High school can be cruel and savage. Take this and add into the fact that we are talking the crème of the crop that attend with an abundance of money and what do you get at Hillcrest Prep? Vicious Little Snakes. The question is, does Caroline and/or Liam live up to the title of this book? Yes, 100% yes.
Liam is best friends with Grey. Grey has a stepsister, Caroline. While Van was away, Caroline became one of Liam's best friends. Now, Van is back and has resumed her position of best friends with Grey (boyfriend) and Liam. Where does this put Caroline now? Let me tell you. Pissed off! Take Cruella deVille, Maleficent, Ursala, Harley Quinn and Rachel McAdams in Mean Girls and mix them all together and what do you get? Just a pinkie full of viciousness in Caroline Whitmore. This girl is the Queen of mean.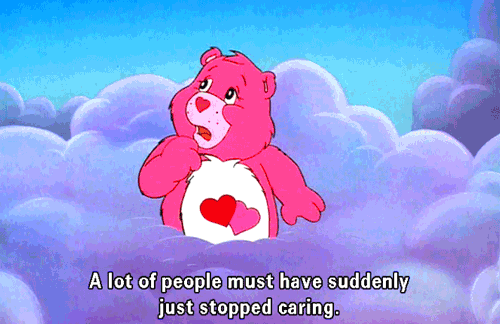 Liam. I loved Liam in Filthy Little Pretties and wondered what version of him we would find in VLS. Liam is cocky, well loved, adorable and a true friend with those he considers family. He desperately wants to be his own person, but he also does not want to let anyone, specifically his parents, down. He is a wonderful artist with big dreams but is expected to take over his father's company.
Ms. Pucci built this story amazingly. There are flashbacks, but every single one is pivotal for one reason. Building Liam and Caroline's back story so that those onion layers merge in the present. Did I like Caroline? Honestly, no, not all the time, but did I get a better understanding of why she was the way that she was. Analogy wise, Caroline is that 'vicious little snake', while Liam is the snake charmer.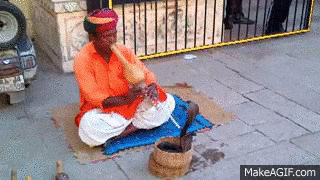 After all is said and done, when my kindle would not advance anymore, did I feel complete? Did I love the storyline presented to me? Was I happy with the growth of the characters? Yes, yes and yes. The layers, the angst, the forlorn glances, the love all brought this story of Liam and Caroline's full circle.