Whoa. I suffered a severe book hangover. I needed a minute to process what I read and explore I how I felt. I admit that I am owned heart, body and soul to these characters and their worlds. I am in love and want more!
Oh my word, Lilith, Kyrin, and Eli, really know how to make a girl blush! The melding of Patience, Midnight Mayhem, and The Kings is fluid and the dynamic between these three is out of this world. The charismatic and panty dropping nature that is Eli was still prominent from his time with The Kings. Kyrin, um, hello yes please, I will take him to go! Thank you! Kyrin is ALPHA AF! He is possessive, growly, not short on confidence, and has masculinity oozing out of his pores. Lilith is the semi-new character in the world of mayhem. The life that Lilith brings to the table is deplorable and damaging. She is chaotic, tough, yet broken and emotionally detached, that is until she meets Eli and Kyrin.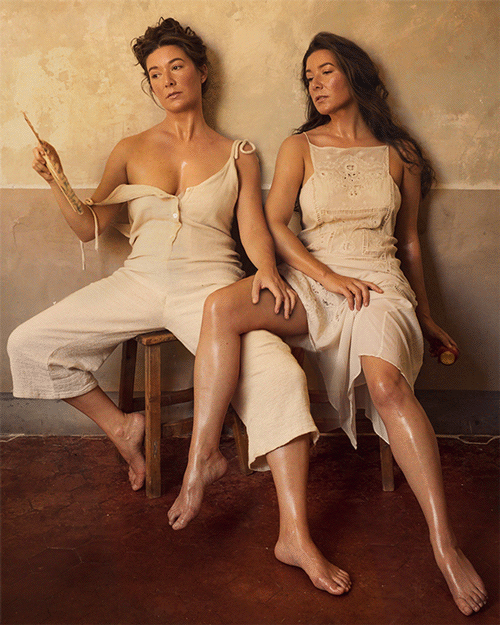 I do not need to mention how incredible Amo's writing is, but I will. Her ability to continue writing this all-consuming world and storyline is top notch and mind boggling. Just when you think you might have a grasp on the storyline, she flips the script. The twists, turns, and plain old bombs that she throws your way is absolute perfection. I truthfully cannot say enough about this.
What I will say is this is not everybody's cup of tea. Did you catch I said three names in the beginning? That's because this story involves a throuple. A perfect throuple, but still a throuple (I like saying that word😉). In Silence She Screams is dark, moody, it is enthralling and makes you forget where you are, but it is so delicious, like that last bite on devil's food cake with extra frosting! Beware, be forewarned, but most definitely, be quick to read.
PS…that ending! Ho-lee, flipping cannoli, THAT ENDING!! This is the best Amo Jones that I have read!!!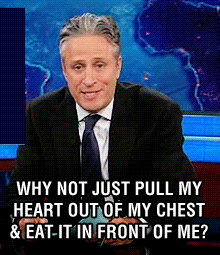 Release Day: November 4th