I used to think that reading a second chance romance book was semi-pointless. I mean, you know how it's going to end, right? They'll end up together and all is well. I am more than happy to acknowledge that I have been wrong over the years. It's not about the ending, it's all about the journey. Cliché, I know, but when I read a book as well written as Defying Gravity, I just acquiesce.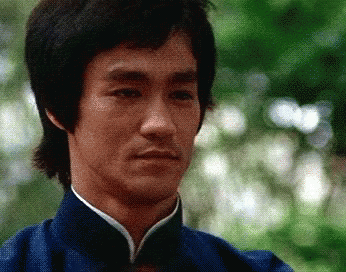 Tobias and Amelia grabbed me from the beginning with their young love and hopeful optimism. What started as a spring fling turned into more than either expected. Tobias is the silent, brooding, tormented older brother to Trinity, Amelia's best friend. He is 'Malibu Gold' (from Falling from Gravity, a free prequel out now), athletic, smart, and good looking. He was NBA bound and the future was looking bright, until some unknown news had rocked him off his axis.
"We kept moving forward. Apart. And time kept ticking on, until I tossed all hope into the ocean's depths, knowing fully well it would drown there."
Amelia had known from early on that she wanted to be a dancer. Specifically, for the LA Lions Dance Crew. Amie, as she is known by to her LA friends, also experiences some things that knock her off her axis. As off kilter as their lives may be, they both felt at home and content in each other's arms. The funny little thing about life is that it happens and sometimes you can't control it. Wrong place, wrong time. Wrong time, right place. Wrong place, right time. Right place, right time. In Tobias and Amelia's situation, it didn't matter what they wanted, because life was leading them to where they were supposed to go. They were two beings who were circling the drain, trying desperately to defy gravity.
"This isn't you. This isn't us. We make our own rules, remember? We defy gravity."
Toby and Amie have experienced a lifetime full of life in their young ages, but they also gained a lot of perceptive. I loved the grit, tenacity and determination that they both possess. It was evident that these were individual characteristics that were only strengthened when they were closer together.
"We're in the same city again. And you know what they say about gravity and proximity."
"The closer objects are, the stronger their gravitational pull."
What was beautifully written (but, oh, so frustrating to the reader) was the back and forth nature of the storyline. I promise it's a good thing, but I just wanted to scream at them to get their crap together. Remember, I said it's about the journey with these two and it was flipping incredible. When I read the final word, I just wanted to sit, smile, and cry. Well done, Ms. Allen. Defying Gravity is my favorite of yours by far!!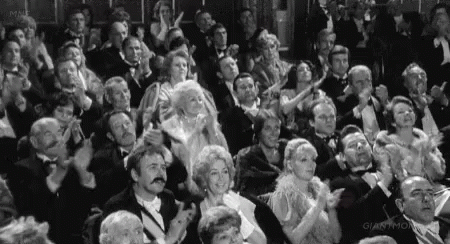 On a side note, I loved all the dances that were used as inspiration. As a former dancer, it was wonderful to see these hard working dancer/choreographers getting some recognition.
(In the upper right hand corner, three lines with a play arrow will allow you to see the whole list.)