Do you believe in second chances? What if this second chance at love also included having to go through the worst experience of your life to come through the other side which is the best? Autumn Ruby explores this possibility in her newest novel, 'Star Crossed'.
'Tell me what you see'… 'You, Gabe. I see you.'
Star crossed is a beautiful telling of two lost individual souls who are trudging through life, just trying to make it and create something better out of past experiences. Gabe and Evelyn have been through different circumstances, yet still resulting in the same current ending…starting over, facing down their demons and creating some roots for them and their children.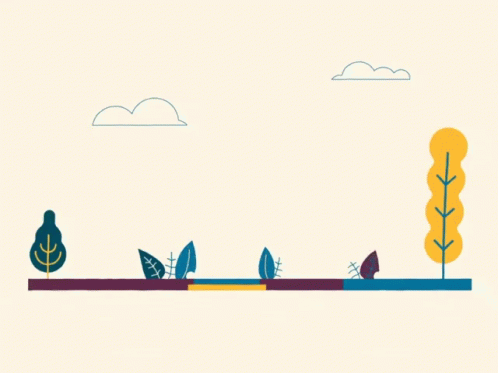 Evelyn is a sweet, younger individual who has more life wisdom than most adults her age. Due to circumstances, she may be chronologically young, but has an older and wiser soul. She has a young son, Marshall, whom she loves with all her heart. Marshall is extra special to her, because he is the spitting image of his father and besides both having the same name, he is all she has left of him (Marshall the father).
Gabe is also experiencing life as a single father to Poppy. He was finally able to put down some roots and they are the newest residents of the local strawberry farm. Gabe's ex is a popular actress and he had assumed to role of house daddy, which included traveling with Poppy's mom to create some stability in her young life.
Gabe is about eleven years older than Evie, but this is where her 'old soul' comes in handy. Evie was taking her son strawberry picking and through a calamity of issues she first meets Poppy and then Gabe inside their house. Gabe is smitten instantly and knows she's different, while Evie acknowledges there's something there, but she is scared.
'He loves me. I've let someone fall in love with me'.
I have read the other two books in the Crossed Series and I have to say, that this one is my hands down absolute favorite. Autumn had me from page one, hook, line and sinker. Star Crossed is a beautiful retelling of second chances and what they can encompass if children are involved. It was emotional and lyrically worded. I am not afraid to say that she had me tearing up or straight up crying at points in the book. You will fall in love with two incredible guys, get tickled with the 'family' reunion, feel a sense of completeness at Gabe and Evie's ending, and become irate with Gabe's ex.
'That's the thing with hearts, if there's love there to begin with, then it doesn't matter how many times they are broke, they'll always find a way to become whole again.'
5 'Strawberry' Stars