(Ok, girl, deep breath, you can do this!) FAN-FREAKING-TABULOUS!!! I LOVED Disorderly and was curious as to how Hazel Grace could top it. Well, she not only topped it, she started adding additional layers and then some! I'm have so many emotions and thoughts swirling through this brain of mine, that taming those is like wrangling the wind. If you think Disorderly took you on hair bending wild ride, welcome to page one of Zealous.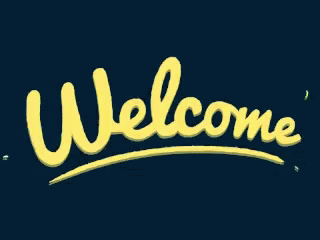 *No spoilers here*, but we start the book with Nova and the little dilemma she is in. It's a shock, but I knew I was in for something, based on the ending of Disorderly. Upon further reading, you begin to get a good sense of the situation she is in. Welcome world to the birth of Nova 2.0! Just when I think Nova can't get any better as a heroine, she does! Fortitude, determination, grit and a newfound fighter spirit are some of the new characteristic to Nova.
Wyatt and the boys are back and yes Wyatt is still H-O-T and deeply in love with Nova. He is still an a-hole with caveman tendencies, but hello, that's why I love him!! It's hard to expand too much on Wyatt without giving something away, but I will say this, we see a different side of him dispersed throughout. There will be moments of intense love and moments of intense loathing. Hazel Grace has developed these characters incredibly well considering what is going on.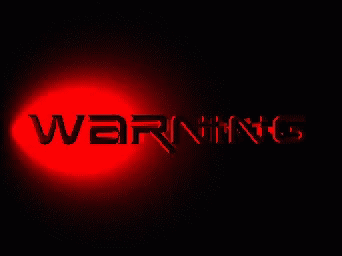 Which brings me to my next topic. Be forewarned, there may be triggers in this book. This was beautifully handled with a trigger warning in the beginning by the author. I implore you to give it a try, but you have been warned and if you know you may be sensitive to situations, please don't write a poor review, because of it.
Zealous was the perfect sequel to Disorderly. Hazel Grace is not afraid to go there. She stayed true to her characters while adjusting them to changing situations. Her ability to suck you in and kick you back out on the other side is exquisite. While you (the reader) think, 'What the heck', 'Oh my gosh, no way' and   probably most important, 'What have I just been through?' Wyatt and Nova are one of those couples that you can't help but root for, despite their ever-evolving individual characters.
I cried, I swore, I yelled, and I sat on pins and needles. I would go through it all over again, to experience this incredibly sublime writing and gripping story.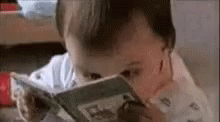 5 'Jaw Dropping' Stars