I have one word for how I feel right now. Complete. Siobhan wrote book 3 perfectly and despite all the heart pounding, adrenaline inducing, and oxygen sucking moments in Sweet Retribution, I am content with what these characters have had to go through.
The evolution of Abby is sheer perfection. My heart broke, truthfully broke for her and all she has had to endure up to this point. She reminds me of a phoenix rising from the crap she's had to be put through and now she's on the other side. We see her strong and determinate character take lead to get her retribution.
Sweet Retribution is filled with a roller coaster of emotions, twists and turns, angst, drama, and 'I totally didn't see that coming' moments, that is hard to recover from. Every word that she writes is purposefully used to push the story forward to her explosive and ultimate ending proving that she is a master of the dramatic angst.
I am saddened to leave Kai and Abby behind, because I absolutely love them, but am thoroughly excited to get Sawyer and Jackson's stories. I wonder what she has in store for them? As much as I screamed at my kindle, wanted to throw it, cried, yelled, and gasped, Rydeville High series is one of the best series I have read. It's not for the faint of heart, but if you haven't read it, take a chance and start it today. Completely incredible!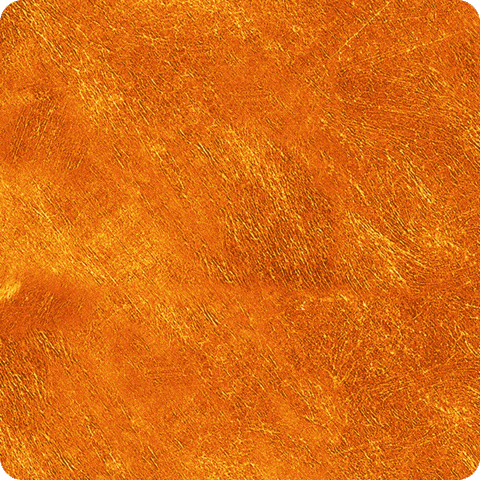 A well earned

5 star

read!!