I'm going to start this by referencing Severance by N.N. Britt. I believe Nat knows how much I loved, adored, wept and bleed for Alana and Mikah. Favorite book ever!! I thought nothing could usurp Severance, but Final Serenade sure came close. Frankie and Cassy's story is something for the ages.
Prior to reading this, I read Adrenaline 1999, which is a making of Frankie Blade. It gave me an in-depth behind the scenes of the man himself.
I was intrigued to get Final Serenade after this. Frankie is the lead vocalist of Hall Affinity. Hall Affinity has had many professional and personal issues leading up to present time. The band is having a reunion after seven years off. This is huge news for anyone involved in the music world. There is one journalist who has been granted the interview of her lifetime, Cassy Evans. Hall Affinity aficionado, Music Journalist and Uber fan. There is one other piece to Cassy and Frankie. Meet Frankie Blade, Cassy Evans' mega crush since she was a young teenager.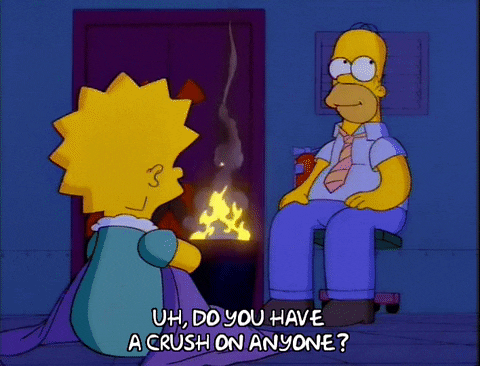 Upon meeting, there was so much passion, sparks and chemistry. It was palpable through her writing. There was emotional baggage from an emotional assassin, courtesy of N.N. Britt. The depth that she was able to write was exceptional. Final Serenade shows how much knowledge Ms. Britt has on this matter.
Final Serenade is a duet and I thoroughly enjoyed every single second of it. I only have one question, 'Miss Britt, can we get part two now?' (spoken in my best toddler pouty voice with face to match.) In all seriousness, this girl can write. Check out Final Serenade when it comes out and, in the meantime, take a look at Severance.