I fell hard for Kristy Marie, her writing and the characters in her Commandeer in Briefs series. I truly did not think I could love main characters more than Theo/Anniston, or the bromance of Theo/Gage. She proved me wrong. I am in serious love with Maverick and Ainsley and their band of side characters.
Ainsley is the girl that you want to be friends with. I think we all could find some aspect of her character that would resonate within ourselves. She is fun, quirky, a 'button pusher' unintentionally, plucky and strong willed. Despite all these positive characteristics, she is a hot mess. This will lead to many 'adventures' with Ainsley and you will be laughing so hard at her antics your ribs will hurt in the morning.
Maverick. It is hard to say his name without wanting to sigh. Maverick is moody, broody, his name alone makes people quiver (and not in a good way sometimes😏). Despite his rough, stony and cold-hearted outward appearance, he is something else entirely underneath and it only takes one tenacious girl to start poking holes in his façade.
Now, take their individual characteristics and combine them. What do you have? Maverick and Ainsley's relationship, which will never be boring, always hilarious and my new favorite couple of Kristy Marie's. IOU is written so entirely well that it will have you feeling the feels. Personally, I cannot help but not looking at the cover and breaking out in a smile. It is fun, refreshing, hilarious, powerful and enduring. I loved every little thing about IOU and am so happy to see Kristy Marie spread her wings and try something new. Well done, Kristy, well done!!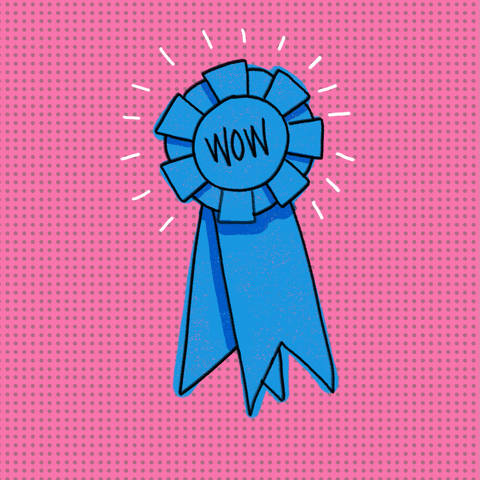 PS…One side character I must mention is Lawrence!! He is downright lovable!!